Luckin coffee surges into another 18 Chinese cities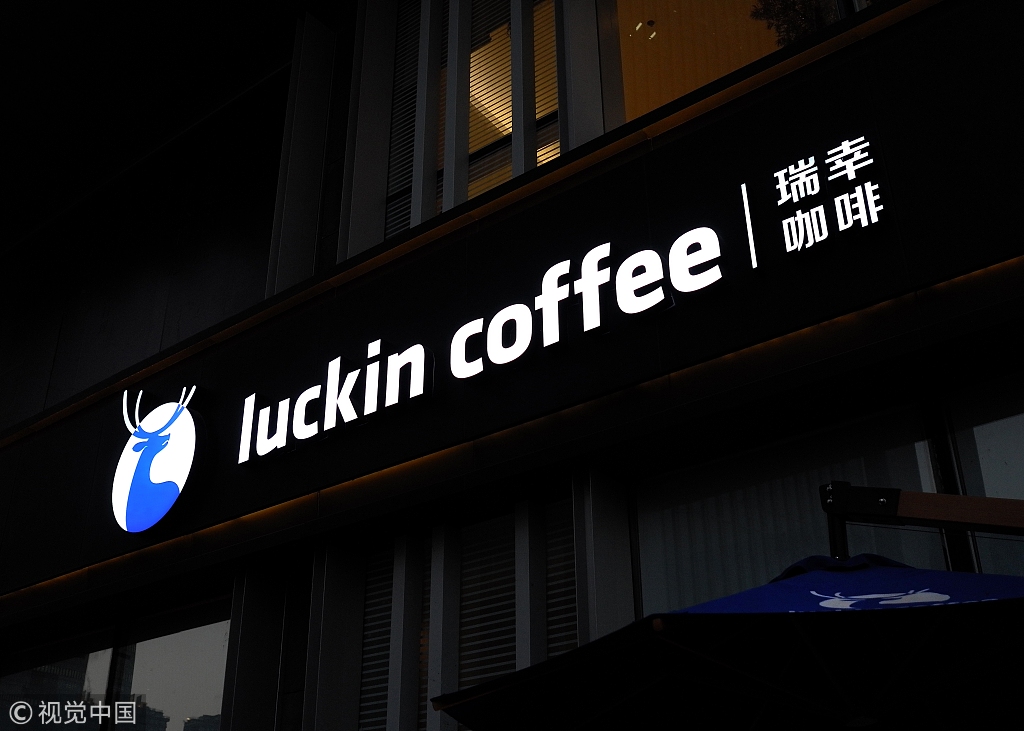 Luckin coffee, the Xiamen-based fast-rising coffee chain, said on Feb 12 they plan to get into 18 new cities including Shijiazhuang, Shenyang, Guiyang and Zhuhai by the end of April, making it present in a total of 40 cities this year.
In early January 2019, the company announced it will open more than 2,500 new shops nationwide, pushing the total number of coffee shops to 4,500 and becoming the country's largest coffee chain brand by number of shops and sales volume in cups of coffee. Large and medium-sized cities are on their agenda in expansion, given the rise in population size and consumption power, as well as in the popularization of coffee culture, according to Luckin.
The country's market leader Starbucks currently has about 3,600 stores in more than 150 cities in China.
"I think it's unlikely," Starbucks CEO Kevin Johnson said in an interview Thursday with Reuters, when asked if Luckin might overtake Starbucks in China by the end of 2019, pointing to the 18 percent growth in new Chinese stores the company racked up in the fourth quarter.
Many Luckin units are much smaller "points of presence" and not comparable to full-service Starbucks cafes, Johnson said.
Luckin coffee started its pilot launch in January 2018. By the end of 2018, it has opened 2,073 stores in 22 major cities across China, including Beijing, Shanghai, Guangzhou and Shenzhen, with 12.5 million customers and 89.7 million cups sold.