Alibaba records slowest quarterly growth in 2 years
Share - WeChat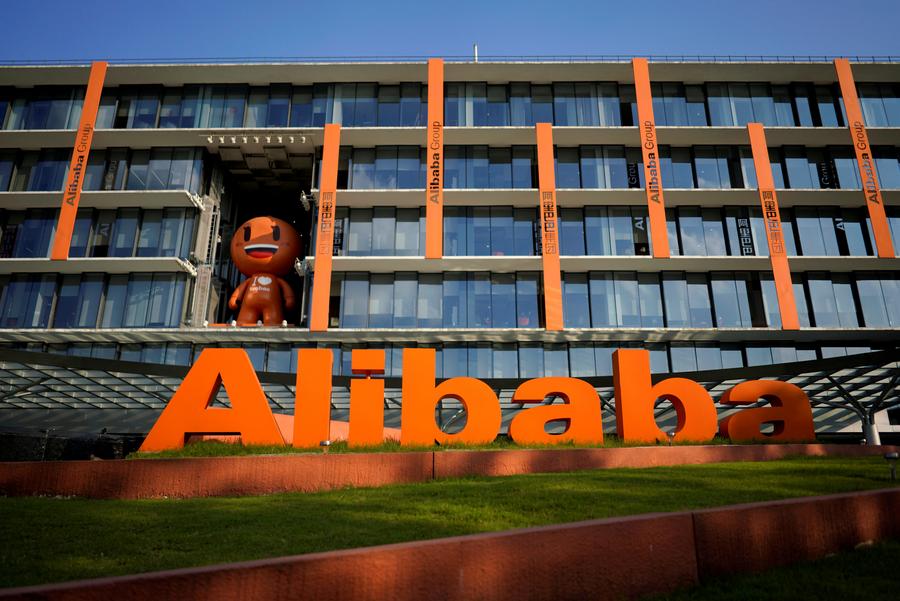 Alibaba on Wednesday reported their slowest quarterly growth in two years, but a diverse range of income sources in cloud computing and new retail still allowed the company to surpass expectations.
The Hangzhou-based company logged 117.28 billion yuan ($17.5 billion) in revenue for the quarter ending December 2018, up 41 percent year-on-year.
Earnings per share jumped to 12.2 yuan, higher than Thomson Reuters analysts' estimates of 11.2 yuan.
Alibaba's shares rallied as much as 6.34 percent to $166.82 in New York after the company's earnings were released.
CEO Daniel Zhang said in a conference call that the company sees opportunities despite some uncertainties in the economy, and identified the power of cloud and data technology that "helps expedite the digital transformation of millions of enterprises".
For this quarter, annual active consumers on Chinese retail marketplaces reached 636 million, an increase of 35 million compared with the 12-month period ending Sept 30, 2018.
Alibaba is banking on personalized feed recommendations, which now generate more traffic than traditional search on its e-commerce platforms, to drive sales.
The feed on Taobao pushes products to users based on their purchasing history and preferences in the hope that this will enhance customer engagement.
Another highlight came in cloud computing, in which revenues increased 84 percent to 6.61 billion yuan in the December quarter, helping the company claim roughly half of the domestic market.