China's Generation Z outshines global peers in boosting consumption: Report
Share - WeChat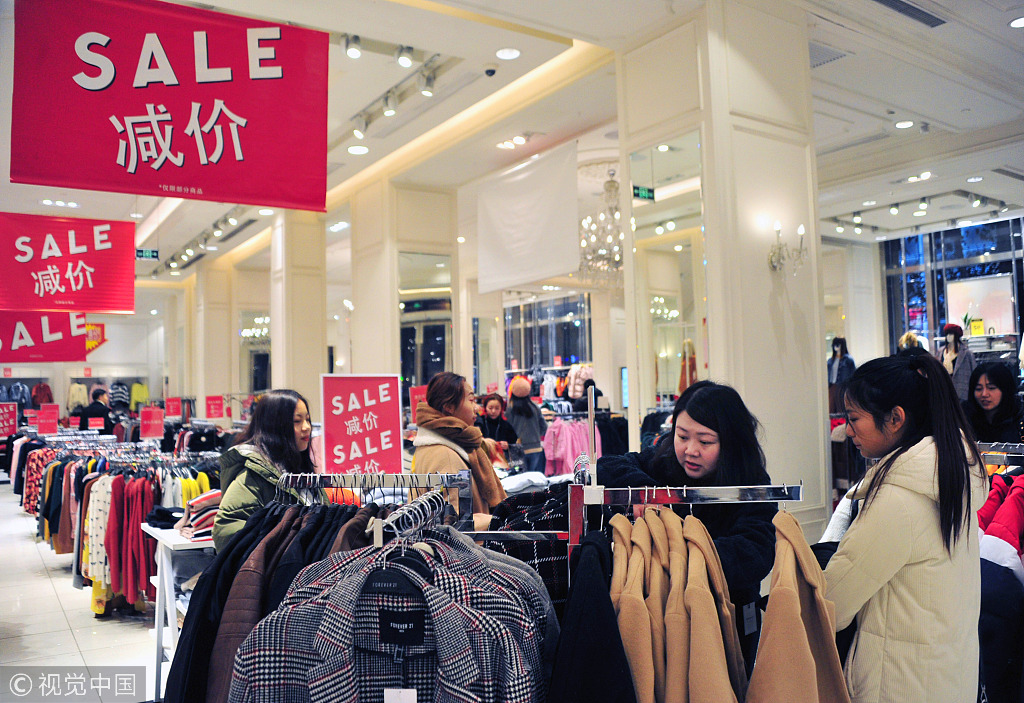 BEIJING - As the Chinese economy and consumption market maintain a stable expansion, the nation's Generation Z is growing to be a significant consumer group leading new consumer trends and boosting consumption, according to a recent report.
Generation Z refers to those born since 1998. They make up 30 percent of the global population and about 20 percent in China, according to a report by the OC&C Strategy Consultants.
Although such populations demonstrate similarities worldwide, China's Generation Z has unique features in terms of spending attitudes and behaviors.
The cohort accounts for around 13 percent of total householding spending in China, the highest among the nine countries the 15,500 respondents come from, including Brazil, France, Germany, UK and the US, the report said.
The report attributed such willingness to spend to the group's optimism on their future prospects since most grew up with improved income during China's rapid economic growth and continual urbanization.
Nearly half of Chinese respondents said they are optimistic about the future, and 33 percent believe they will enjoy a better life than previous generations.
Compared to their western peers, China's Generation Z spend more on clothing and technological products including mobile phones and media subscriptions, said Wang Chong, a partner with OC&C.
To expand their presence in the prosperous Chinese market, global brands need to readjust their business strategies according to the age group's appetite, Wang suggested.
Thanks to the rapidly growing popularity of social media, China's Generation Z is more inclined to resort to online information when making life choices.
"As China's first cohort born in a digital era, (members of) Generation Z are specialist in information technology and willing to share insights and experiences through online commenting and blogging," said Xu Jin, a partner with OC&C.
Such enthusiasm for information sharing will release enormous marketing potential, Xu added.
Consumption has played an increasing role in China's economy, contributing 76.2 percent of GDP growth in 2018, up 18.6 percentage points from a year ago, according to the National Bureau of Statistics.
As one of the world's largest markets, China has pledged to continue expanding its domestic market, improve its consumption environment and boost consumer spending, according to a statement released after the annual Central Economic Work Conference.