China to maintain investment in US bond market: official
Share - WeChat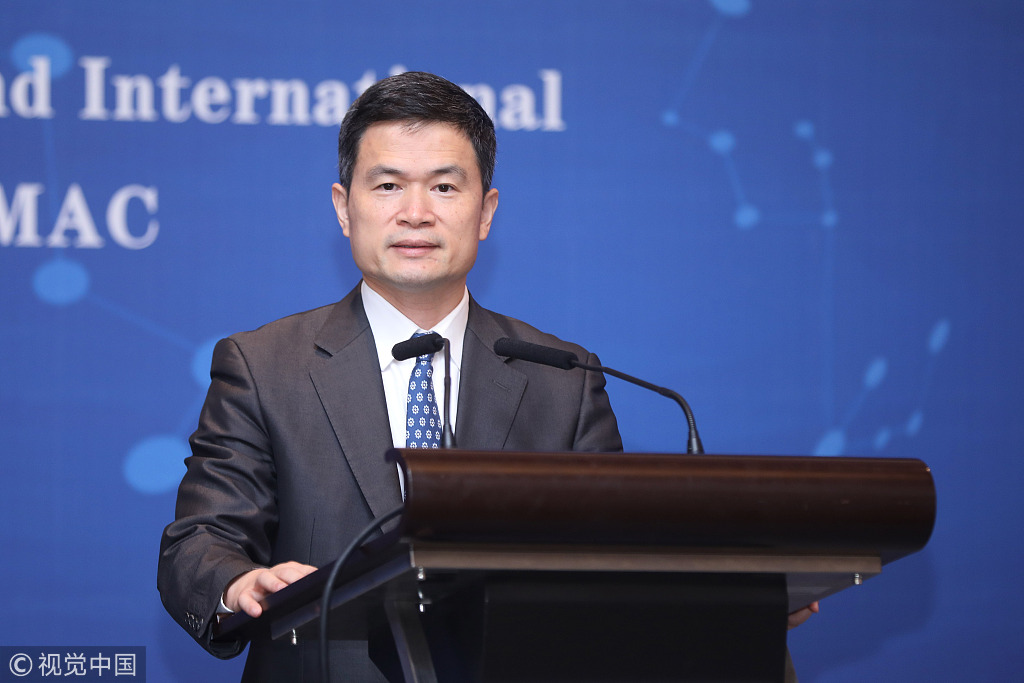 China will not in any way significantly reduce its investment into the US bond market, said senior securities regulator Fang Xinghai while attending the ongoing World Economic Forum in Davos, Switzerland, on Tuesday.
Contributing to panel discussion Rethinking Global Financial Risk, Fang Xinghai, vice chairman of the China Securities Regulatory Commission, said China will continue to be a savings surplus country for some time.
"We have to invest abroad, and the US government bond market turns out to be a good place to invest," Fang said.
China has been a major international buyer of US debt, but the recent trade dispute has raised questions about bilateral relations.
Fang predicted that the political dispute would not affect the Chinese government's interest in buying US debt, according to a World Economic Forum press release.
China, which holds more than $1.1 trillion of US Treasuries, is America's largest foreign creditor, said a CNBC report.
Fang also said that as China continues its opening-up, overseas enterprises in a range of industries are welcome.
The 2019 annual meeting of the World Economic Forum commenced in Davos, Switzerland on Tuesday, with more than 3,000 global leaders in the fields of politics, business, international organizations, and academia gathering to discuss issues such as economic growth, trade wars, and Brexit.