World leaders, business elites to discuss globalization 4.0 in Davos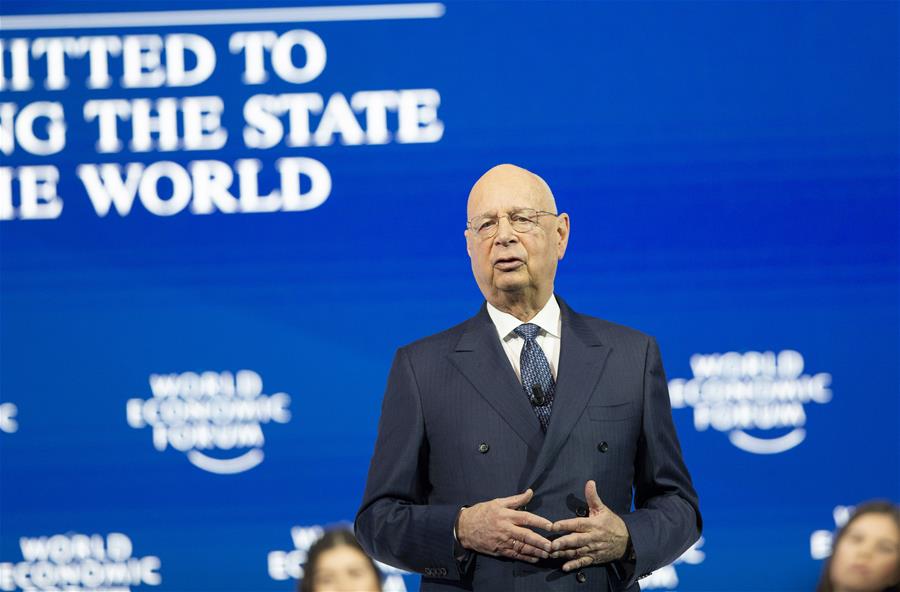 DAVOS, Switzerland - World leaders and business elites gathered on Tuesday in Davos to discuss globalization 4.0, a buzzword that means a new wave of globalization in a digital world.
More than 3,000 participants braved the winter chills and icy roads to the snow-covered Swiss resort for the World Economic Forum (WEF) annual meeting, a leading platform for global economic affairs.
More than 60 heads of state or government, 40 international organization heads and 1,700 business leaders will attend this year's event that runs through Friday, themed Globalization 4.0: Shaping a Global Architecture in the Age of the Fourth Industrial Revolution.
Addressing the opening ceremony, WEF Founder and Executive Chairman Klaus Schwab said participants at the meeting will have to look at all the global challenges and shape the future of the world over the next four days.