Eyes in Davos focused on global risks
Share - WeChat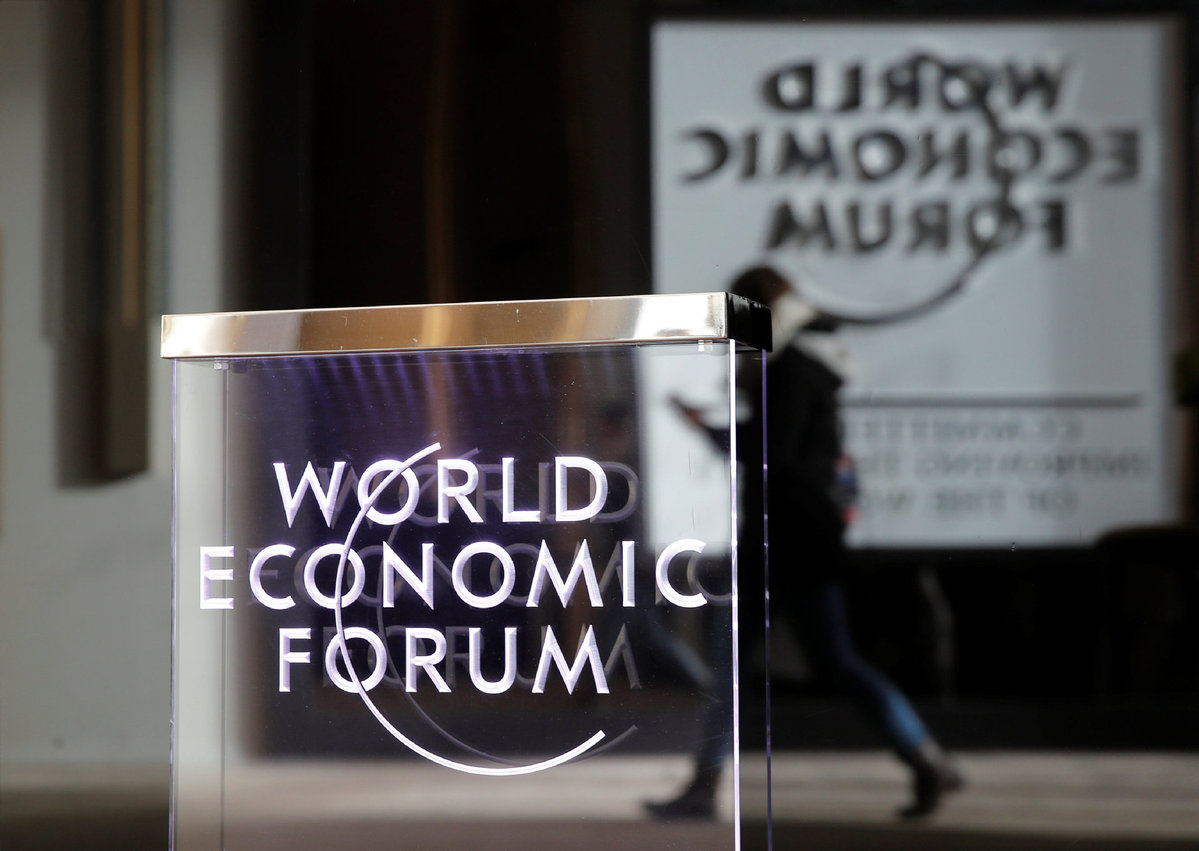 Annual gathering to strive for inclusive growth, renewed collaboration
Just six days before more than 3,000 VIPs were due to land in the small Swiss ski resort of Davos for the annual World Economic Forum, its organizers issued a warning of grave global challenges.
In its Global Risks Report 2019, the WEF highlighted several climate-related risks as well as those posed by a slowing world economy, geopolitical rivalry, weapons of mass destruction, cyberattacks, the spread of infectious diseases and large-scale migration.
"Global risks are intensifying, but the collective will to tackle them appears to be lacking. Instead, divisions are hardening," said the report.
The report cautioned that the idea of "taking back control"-whether domestically from political rivals or externally from multilateral or supranational organizations-resonates across many countries and issues.
This was probably a reference to United States President Donald Trump's America First policy, Brexit and growing populism in several industrialized nations, widely viewed as anti-globalization forces.
Geopolitical tensions are rising among the world's major powers, and these tensions currently represent the most urgent global risks, the report said.
"We are moving from a unipolar to a multipolar world. We are also moving from a uni-conceptual to a multi-conceptual world," Klaus Schwab, founder and executive chairman of the WEF, said at a news conference in Geneva, on Tuesday.
"Dialogues in order to create mutual understanding are more necessary than ever before because we have to look at how in a world in which we do not necessarily share values, we share at least common interests," said Schwab, who founded the forum in 1971.