Data helping to shape urban development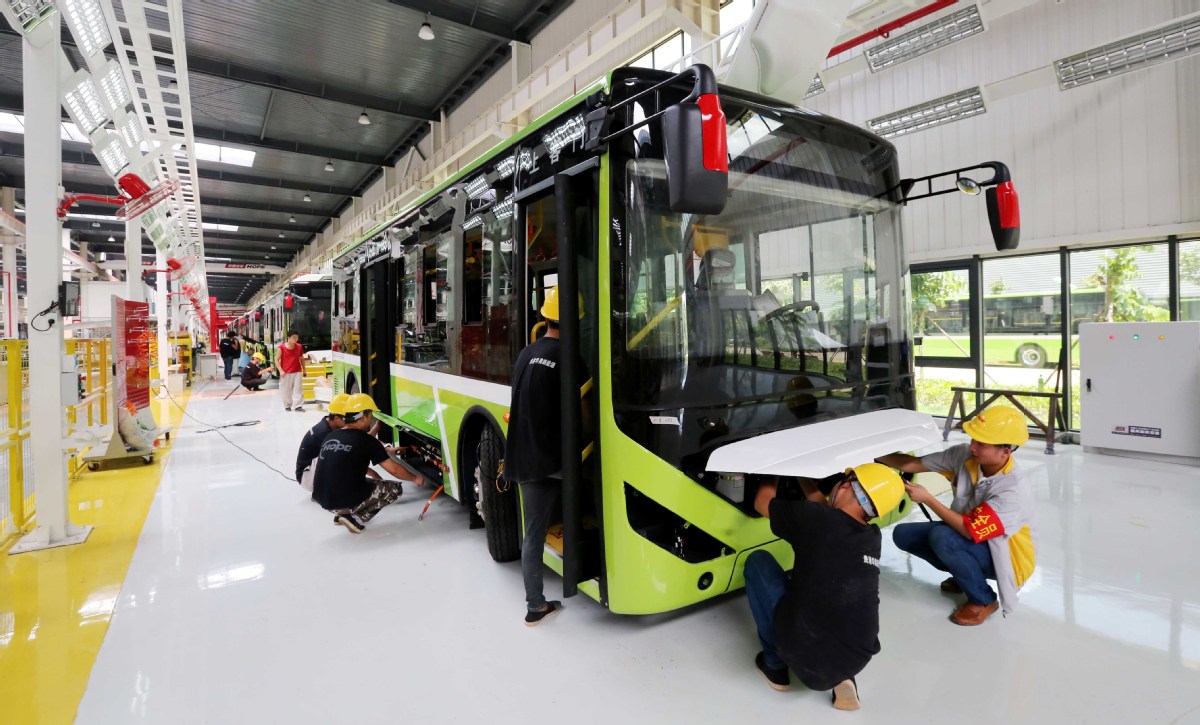 Planners using regular 'checkups' to identify ways to build better cities
As recently as 1990, just a quarter of Chinese lived in urban areas. But by the end of 2017, that had shot up to nearly 60 percent. It's the largest urbanization ever seen in history, requiring whole new cities built where there were once small villages.
To shape this expansion, urban planners are increasingly turning to data, to check that development is happening in the right way.
"Like physical examinations for people, cities in China also need a full-scale checkup to find out what the key problems are," explained Zhou Muzhi, head of Cloud River Urban Research Institute and a professor of economics at Tokyo Keizai University.
One such checkup is the China Integrated City Index, launched in 2016 jointly by the Cloud River Urban Research Institute, an international think tank, and the National Development and Reform Commission's development planning department.
The list ranks China's cities on three major dimensions-economy, social advancement and environment.
Beijing, Shanghai and Shenzhen, Guangdong province, continued to top the latest list, published in December 2018, as they have every year since its launch.