Dream comes true: Twins go to Buckingham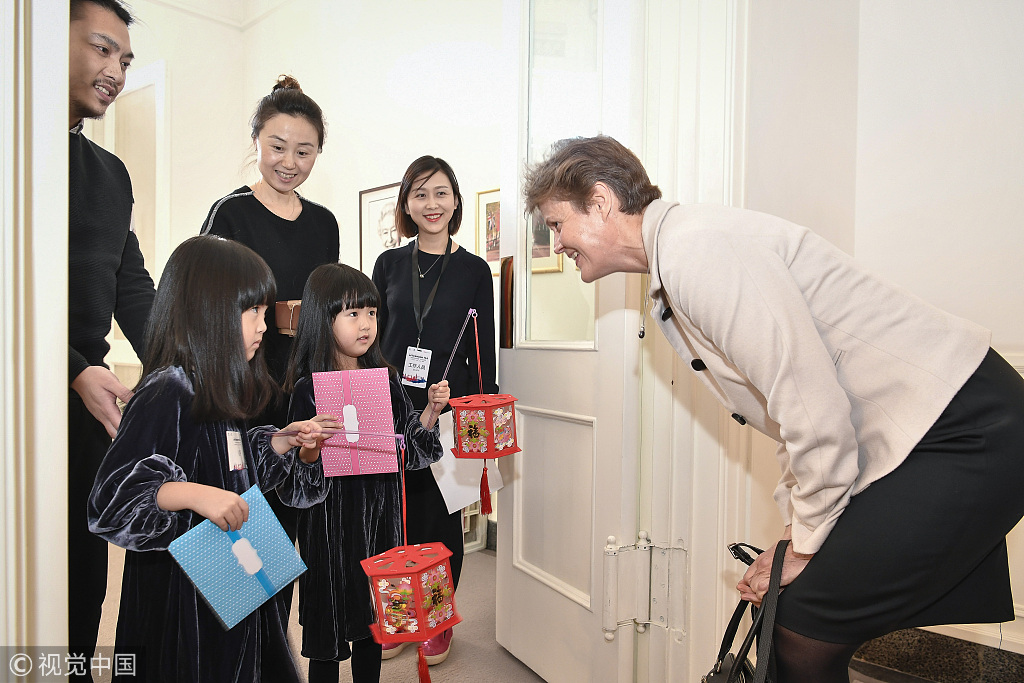 Wei Zhang, president of Alibaba Pictures, said that the Peppa Pig series emphasizes the importance of family values.
"That is something that deeply resonates with Chinese audiences," said Zhang.
Entertainment One is also partnering with Happy Kids Cultural Development to take a Peppa Pig stage show on a three-year tour of China.
Merlin Entertainment, the British operator of visitor attractions, has confirmed plans to open a Peppa Pig World of Play in Beijing this year, having opened one in Shanghai in 2018.
Han Baoyi contributed to this story.