Wanda 2018 revenue dips while cultural businesses dominate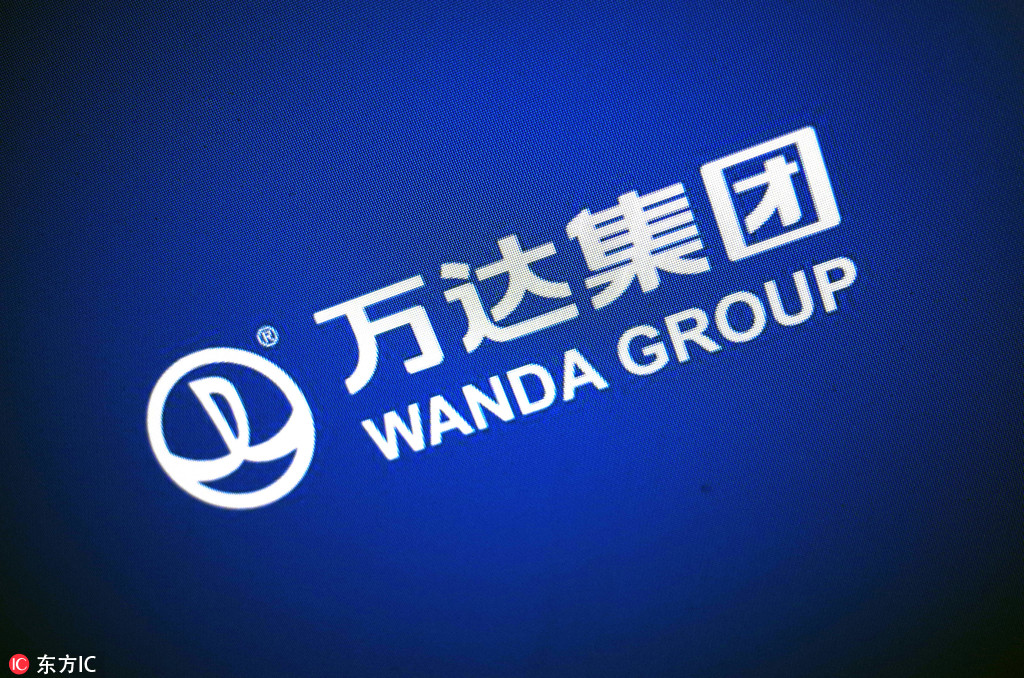 JINAN - Chinese conglomerate Wanda Group saw dipping revenue as well as a rising contribution of its cultural businesses in 2018.
The company raked in 214.28 billion yuan ($31.7 billion) last year, edging down 5.7 percent year-on-year, Wanda Group chairman Wang Jianlin announced Saturday.
The group's cultural branch was the top revenue contributor, pocketing 69.24 billion yuan, followed by the real estate and commercial management divisions.
Wanda is no longer a property enterprise as its cultural business is now the biggest sector while property income made up less than one-quarter of total revenue, Wang said.
Wanda started to shift its business focus from real estate development to services in 2015 as the once property giant took to a light growth model. Services revenue totaled 160.9 billion yuan in 2018, making up 75.1 percent of the total.
Wang also announced that the group will enter the general health sector with investments in hospitals, medicine, health care, and old-age care.