2018 has seen fear of warming planet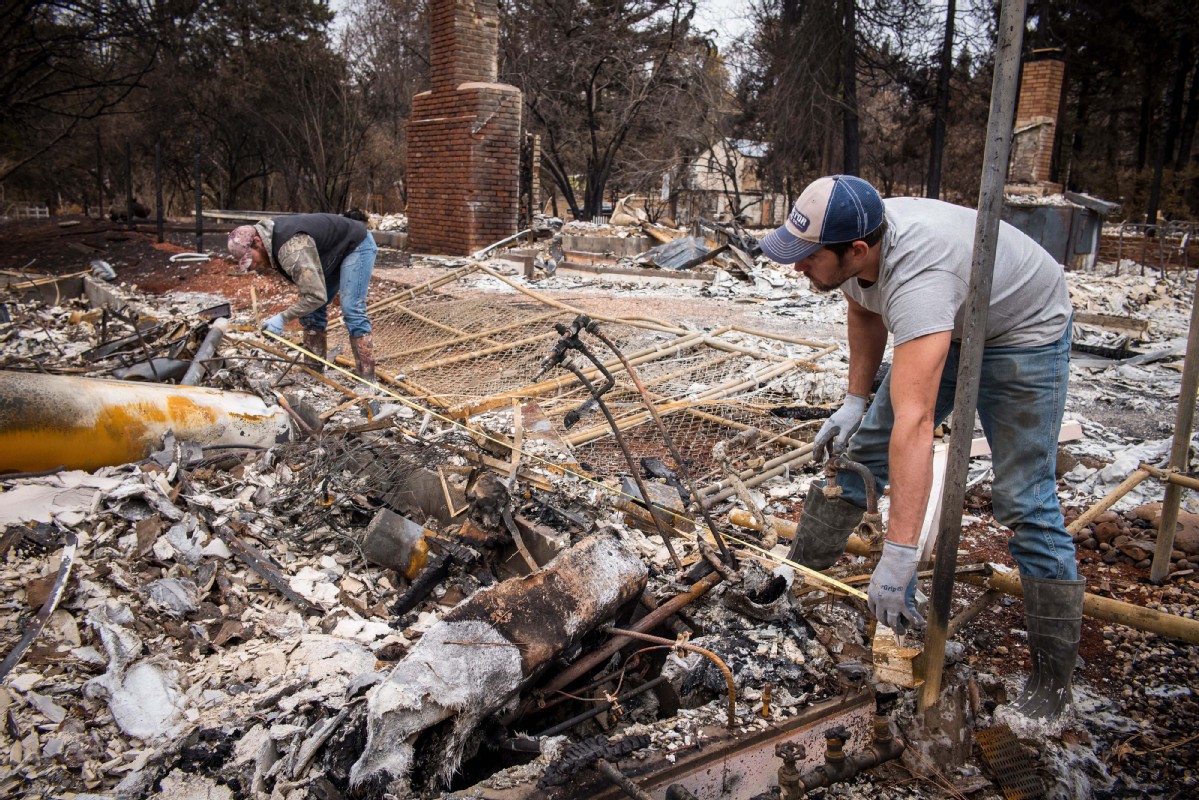 When Japan selected a defining symbol to summarize the country's 2018, it wasn't surprising that they chose the Chinese character for "disaster" - the second time since 1995.
Lat year, the island nation was defined by unprecedented heatwaves, storms and floods that resulted in hundreds of deaths and millions forced to evacuate their homes. More than 200 people perished in July in deadly floods that ravaged large areas of the country. Not long after, dozens died in a record-breaking heatwave that hospitalized more than 20,000 people.
What is happening in Japan, however, is not an anomaly. Across the Pacific Ocean, California witnessed its worst wildfires in its 168-year history. In all, more than 100 people died as nearly 14,000 residences went up in flames in the fire which burned 62,000 hectares of land. Across the world in Bangladesh, scientists said more than 200,000 people might be forced to migrate due to rising waters.
Many parts of the world are being embroiled in unusual natural disasters with the entire globe facing rising temperatures and water levels as weather patterns shift due to greenhouse gas emissions.
Scientists and politicians stress that the need to take on the threat of climate change is of the utmost importance in the next decade. Yet despite international efforts to tackle, stop and reverse CO2 levels, it is a daunting and difficult task to get all parties on board.
"Every extra bit of warming matters, especially since warming of 1.5 C or higher increases the risk associated with long-lasting or irreversible changes, such as the loss of some ecosystems," said Hans-Otto Poertner, co-chair of the Intergovernmental Panel on Climate Change, the main international body looking at impacts, adaptation and vulnerabilities related to climate change.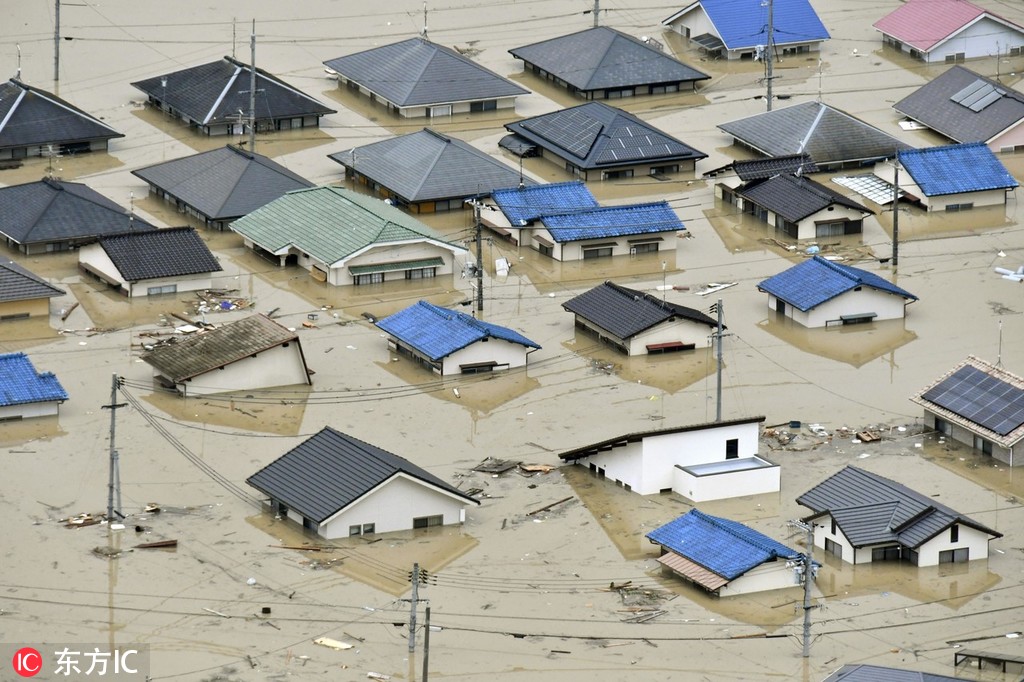 A recent IPCC report urges rapid and effective measures to keep the global temperature increase to within 1.5 C compared with the pre-industrial era.
But the report concludes that right now the world is far from achieving that. The planet has already heated up by around 1 C, compared with preindustrial times. And if no immediate action is taken, the global temperature rise would exceed 1.5 C compared to pre-industrial levels by 2030-52.
In an effort to pull the globe out of its ecological morass, policymakers from nearly 200 countries met in Katowice, Poland, in December to discuss implementing the climate deal signed in 2015 in Paris, from which the United States withdrew under President Donald Trump.
Following two weeks of fractious negotiations, world leaders finally secured an agreement that outlines basic rules on accounting and recording of greenhouse emissions in different countries, aiming to put the Paris Agreement into effect in 2020.
Many experts warmly welcomed the outcome of the talks. Laurence Tubiana, one of the key negotiators of the Paris Agreement and now the CEO of the European Climate Foundation, said the Katowice draft was a big boost for the Paris deal.
"The key piece was having a good transparency system because it builds trust between countries and because we can measure what is being done and it is precise enough," BBC News cited Tubiana as saying.
"Despite twists and turns, world leaders are striding forward to tackle global warming by reaching a consensus during the Katowice meeting," said Ma Jun, director of the Institute of Public and Environmental Affairs, a Beijing-based environmental NGO.