2018 has seen fear of warming planet
Storms on the horizon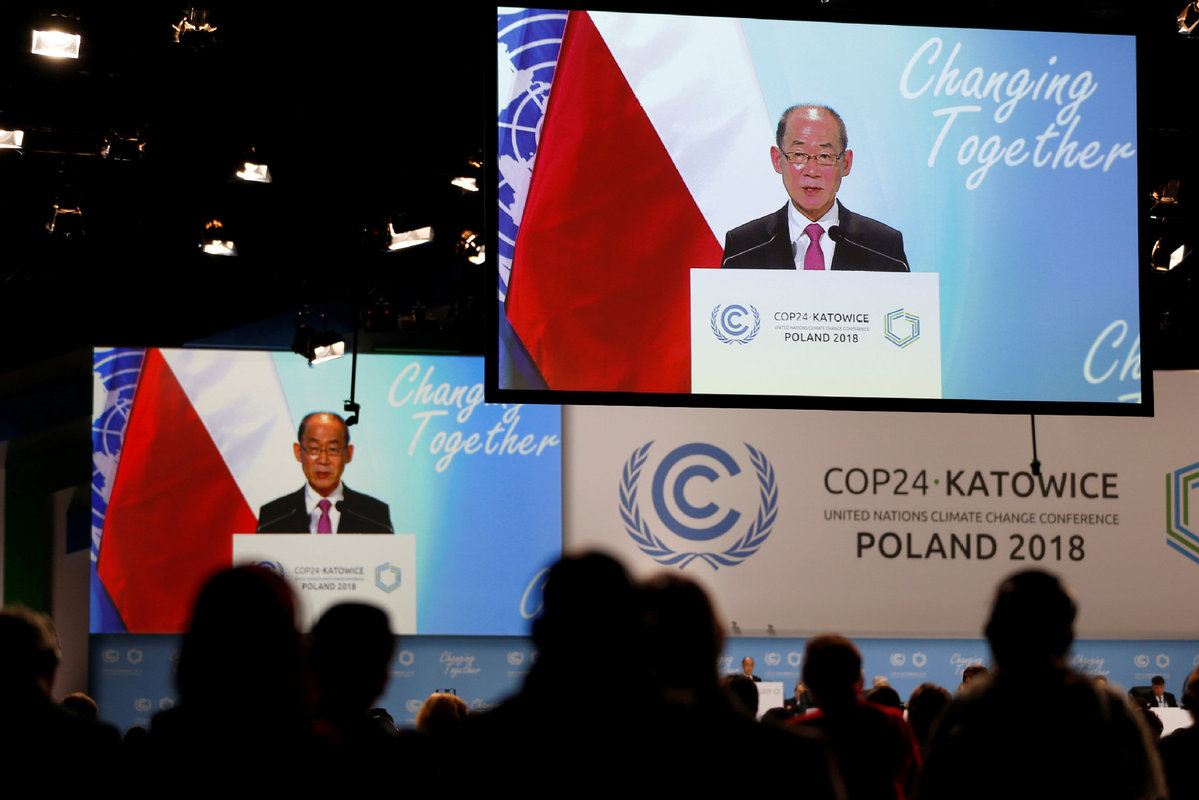 Although the meeting in Poland achieved what it set out to achieve, a small group of countries led by the US attempted to prevent the conference from fully welcoming the IPCC report and technical difficulties still exist, including how to scale up commitments on cutting emissions and how to provide finance to poor developing countries accordingly.
Decades-long disputes over emissions allocation among different countries have divided the world into two groups.
Jouni Paavola, a professor of environmental social science at University of Leeds in Britain, said in a research paper that developed economies have invested in infrastructure and energy-intensive technologies, which make carbon emission reduction time-consuming and expensive.
Meanwhile, multiple-sources of income enable rich countries to avoid the adverse consequences of global warming, as well as give them the ability to recover from them.
On the contrary, developing countries, especially the least developed ones, have contributed little to climate change but their future development requires increasing energy use and carbon emissions.
Poorer countries are also more vulnerable to extreme weather events. According to a research paper published in 2005, natural disasters such as hurricanes could cause low-income countries to lose up to 10 percent of their GDP.
This situation has resulted in financial support being brought to the negotiating table. Under the guidelines of the Paris Agreement, developed economies committed to funding a total of $100 billion to help pull poor countries out of their climate predicament every year before 2025.
According to accounting and recording of historical carbon emissions, the US should be the largest source of funding, said Li Zheng, executive vice-president of the Institute of Climate Change and Sustainable Development at Tsinghua University.
"The country's withdrawal from the Paris deal, however, would not only terminate its own funding obligations, but also hamper other developed countries from lending a hand," he added.