Red and green, a bold wear for festival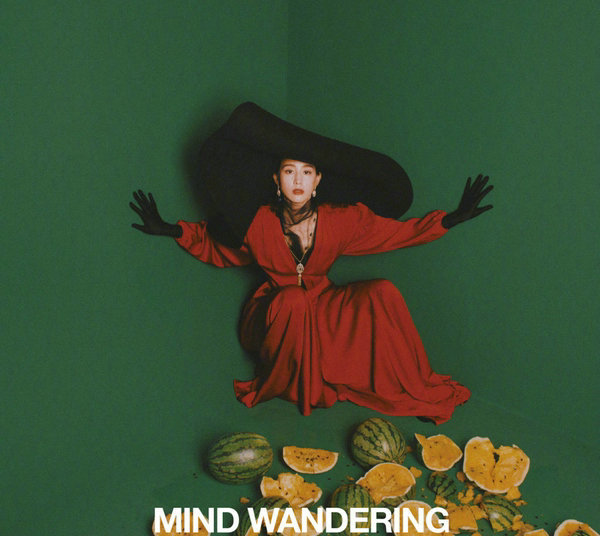 Most modern Chinese people think matching green with red can be a disaster.
Yet the match was highly favored by our ancient ancestors.
Even in the erotic novel from the Ming Dynasty(1368-1644), Jin Ping Mei, the colors were considered as very attractive.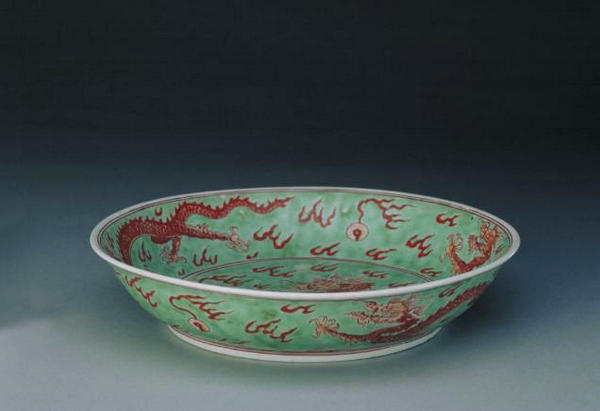 As we are entering festive seasons, nothing would bring more bring joy than red and green.
And there is only one secret to make them stay harmonically on you-choose the two with similar saturation.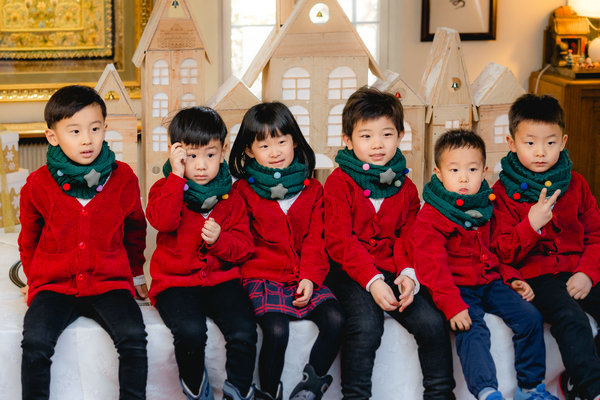 If you wear dark green, let dark red match. And bright green with a little shade of yellow can look best with bright orange red.
Here are some good examples to show you how to match them for a nice festival.
Have a try and dress up to embrace the coming 2019!