Accessories to elevate your winter look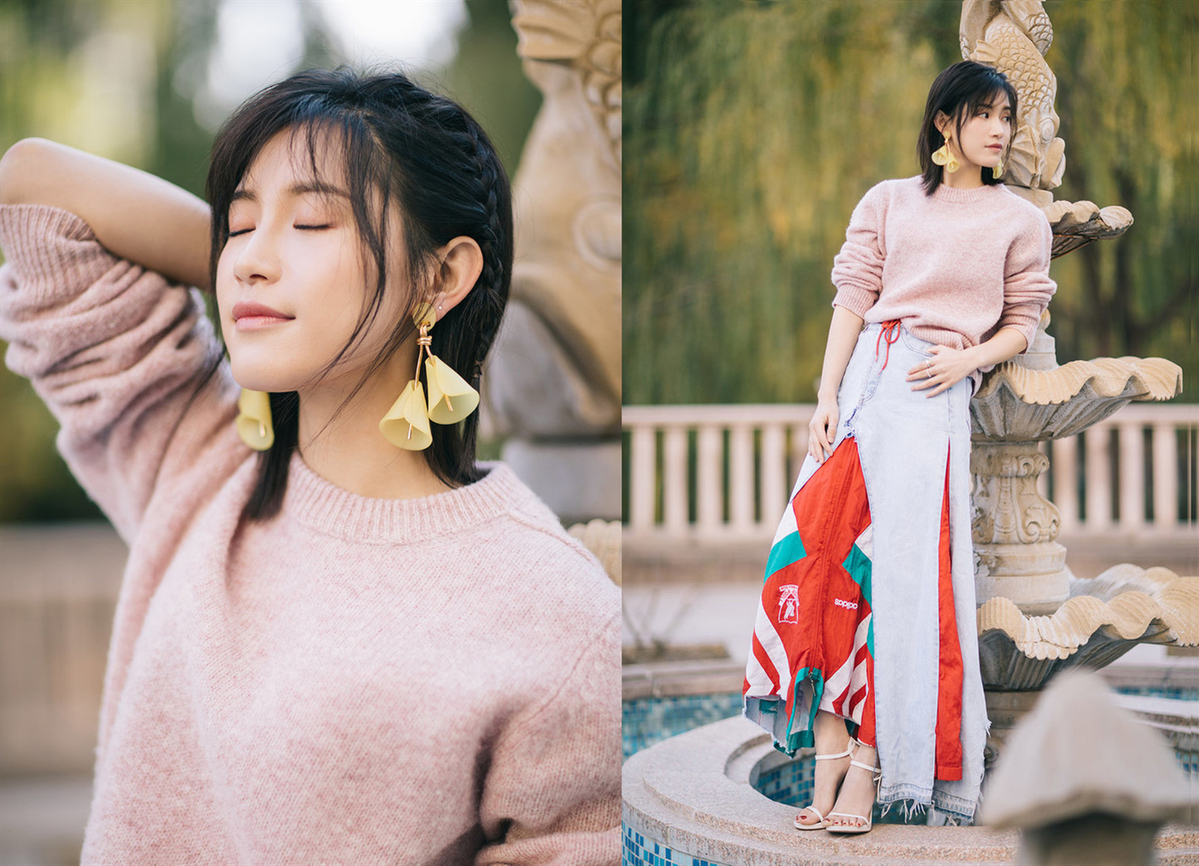 Never overlook the magical power of accessories, which can sometimes breathe new life into old looks.
As street style becomes increasingly popular, accessories are booming with more artistic and creative designs.
Compared to genuine jewels, uniquely patterned and shaped accessories can be more fun.
In 2018 super-large ear rings became more and more popular, and can now be found from the red carpet to the runway to the shoots of fashion pioneers.
Silk flower brooches and necklaces were also hot accessories, both of them nice choices for spring time.
Chokers made a comeback and are still on trend as well.
In winter, you can use accessories to build your own look. Not only hats and ear rings, but smart phone shell could serve as highlighters.
Here are some great winter looks.