What are royals wearing recently?
When considering what clothes to wear for work, the wardrobes of the royals could always serve as a good example.
Here are some recent styles worn by royalty around world, which may give you some inspiration.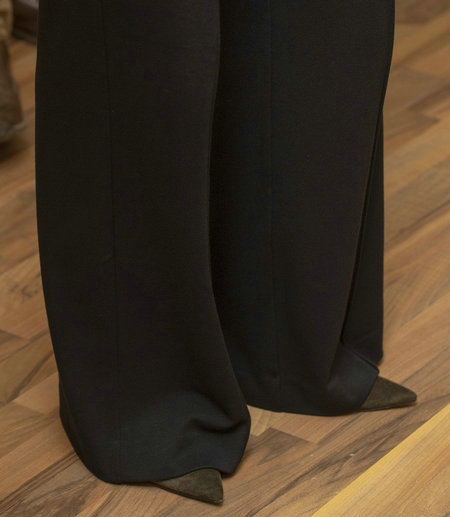 Olive green is a smart choice if you want some spring hues in the winter. And pointed heels can grace any wide-legged pants.