Altay in major push to boost winter tourism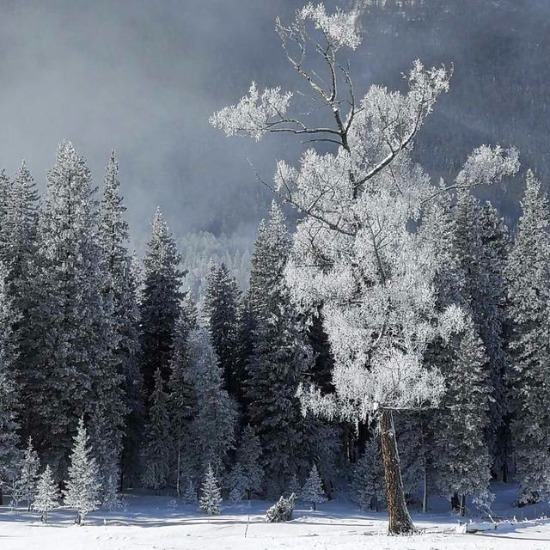 Meanwhile, flights connecting Altay and other parts of Xinjiang have been introduced.
To ensure the smooth flow of traffic, the local government has upgraded all winter tourist roads, with a focus on traffic safety inspections in key scenic spots such as the Kanas Lake area.
Separately, the local meteorological departments will also release timely information to ensure safe and smooth travel for tourists.