Altay in major push to boost winter tourism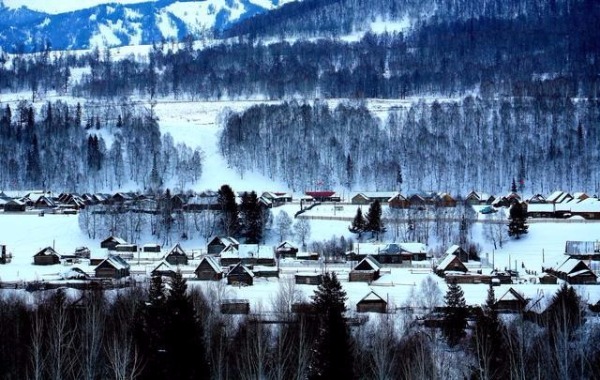 The snow season in Altay lasts for as long as seven months, or eight months in its mountain areas. And the average snow thickness along the Altay Mountains is more than one meter. Also, the snow is the so-called "powder snow", which is believed to be the most suitable for snow sports.
The long snow season, large amount and excellent quality of snow won Altay the award title "Snow Capital of China" from the National Climate Center in August.
The special environment and climate conditions in Altay also make skiing an indispensable survival skill for people in the region, and it has been closely related to human life and economic development through history.
In 2005, an ancient rock painting depicting people hunting with skis, dating back more than 120,000 years, was found in the area. This discovery has provided solid evidence of the area's long tradition and culture in skiing.