Altay in major push to boost winter tourism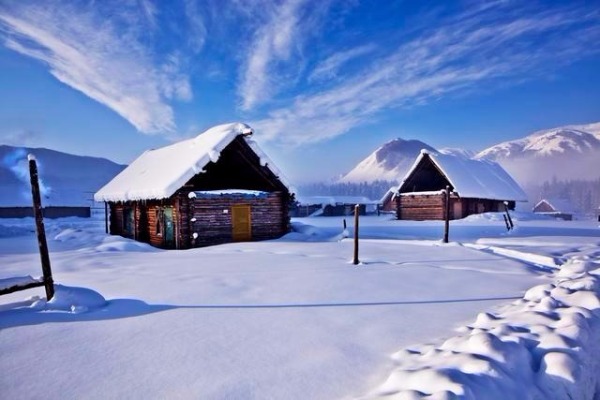 Currently three ski fields have been built in Altay, including China's only alpine ski resort in a city, and the only ski resort in the country where heli-skiing is offered, as well as a new ski field that has second alpine downhill track in China that meets the requirements for the Olympic Games.
Other special winter tourist experiences include winter fishing on the Ulungur Lake; festival experience with the local ethnic groups; a road trip through a snow mountain canyon; horse sledding and ice sculpturing.
Also, to boost winter tourism, several direct flight routes connecting the area with major cities in the country, such as Shenzhen, Chongqing, Zhengzhou, Lanzhou, Nanjing and Xi'an, opened earlier this year.