Huawei: No change to global partnerships after arrest
Share - WeChat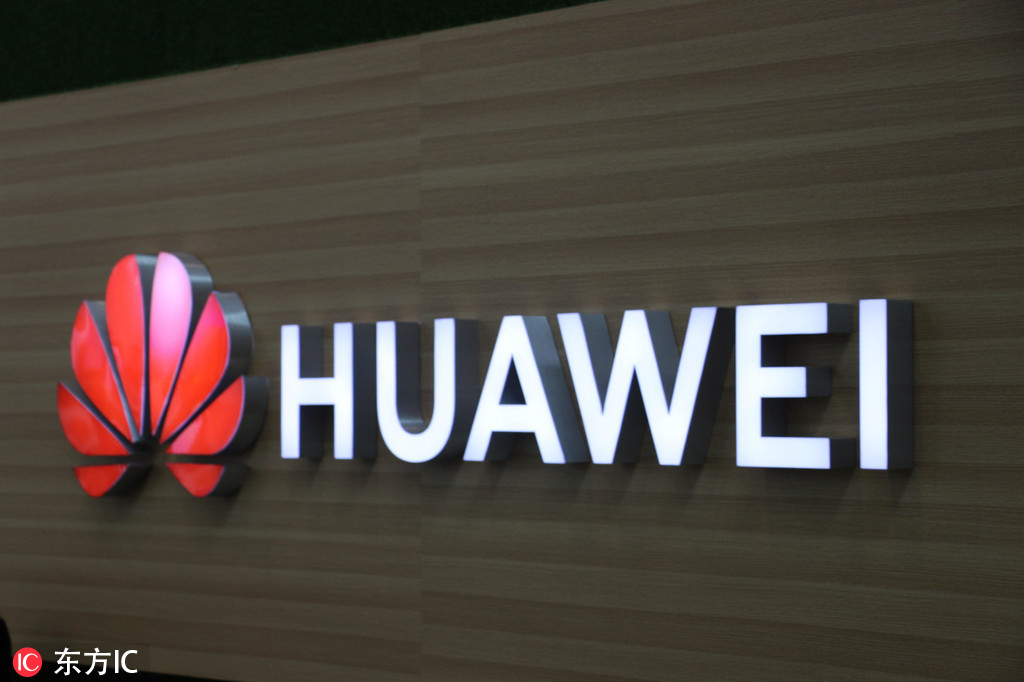 Huawei Technologies Co Ltd said in an open letter that it won't change its partnership with global suppliers, regardless of how "unreasonable" the United States government's approach becomes.
The comments came after the Canadian police arrested Huawei's CFO Meng Wanzhou, at the request of the US. The two countries did not specify the reason for the detention.
Huawei said in the letter to its global suppliers Thursday night that the US has made quite some accusations against the company recently and Huawei has clarified on multiple occasions that it strictly complies with all applicable laws and regulations in its global business operations.
"It is unreasonable for the US government to use these sorts of approaches to exert pressure on a business entity. They are against the spirit of free economy and fair competition. Nevertheless, regardless of how unreasonable their approach becomes, the partnerships we have with our global suppliers will stay unchanged," Huawei said.
Huawei is the world's second-largest smartphone vendor and a leading maker of telecom gear. It has more than 2,000 component and service suppliers, a significant part of which are American companies including Qualcomm Inc and Intel Corp, said Cheng Cheng and Li Yajun, analysts at Guosen Securities in a research note.
"Huawei has remained staunchly committed to best-value and transparent procurement. We cooperate extensively with more than 13,000 companies around the world based on mutual benefit, trust and support. Together, we are building a healthy information communication technology ecosystem," Huawei added.