Containing Huawei's expansion detrimental to China-US ties
Share - WeChat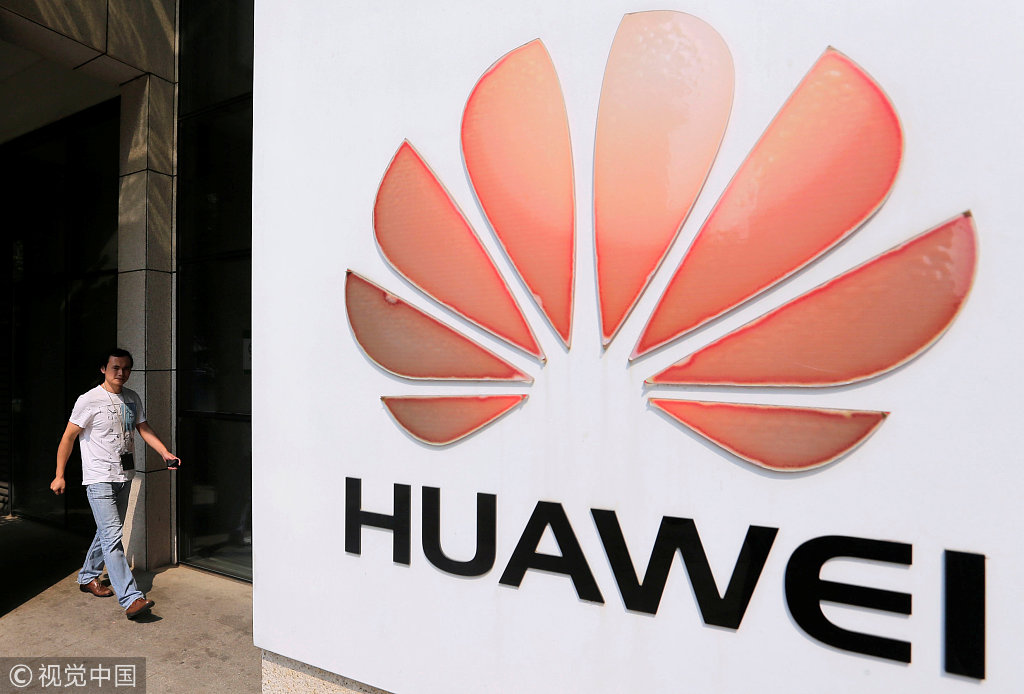 There is still no telling on what grounds Huawei's global chief financial officer Meng Wanzhou has been detained in Canada, although she is reportedly facing extradition to the United States as it alleges she was trying to evade US curbs on trade with Iran. But one thing that is undoubtedly true and proven is the US is trying to do whatever it can to contain Huawei's expansion in the world simply because the company is the point man for China's competitive technology companies.
As one of the largest makers of telecommunications network equipment, it is natural for Huawei to cooperate with telecom companies all over the world and for it to want to be involved in the construction of 4G and 5G cellular networks.
However, Washington has asked its allies to cut ties with Huawei, claiming its equipment poses strong cyber security risks.
Such pressure from the US has made it very difficult for some governments and companies to make a decision on their cooperation with Huawei, whose provision of mobile equipment and services can make a positive contribution to their telecommunications network.
In the latest submission, Britain's largest mobile provider BT revealed on Wednesday it was stripping the equipment of Huawei from its core 4G cellular network after similar moves by the US and New Zealand. Australia announced in August that it will ban Huawei from its 5G network.
Security concerns are the reason given, but no evidence of this has been forthcoming while the pressure from the US is writ large. What propels Washington's animosity against China is its pertinacious Cold War mentality, with which it continually distorts the reality of international relations.
What is badly needed for the development of China-US ties is political trust. Yet Washington, in persuading and pressuring its allies to shun cooperation with Huawei, has helped erode that political trust.
For better China-US relations and bright prospects for the world economy as well as the good performance of its own economy, the US needs to change its mentality toward China.
President Xi Jinping and his US counterpart Donald Trump had a meeting on Saturday that was seen as bringing China-US trade relations onto the right track of resolving their differences through talks.
Rather than clinging to the familiarity of an outdated adversarial approach to what it considers a "rival", Washington should explore ways to put meat on the bones of the White House's observation after Saturday's meeting that friendly relations offer "unlimited possibilities".
China and the US are at a critical point in their relations, the US should not let bad habits hinder their efforts to build on the positive momentum that emerged from the meeting.
Most Viewed in 24 Hours
China Views