US consul finds Chinese friend after 34 years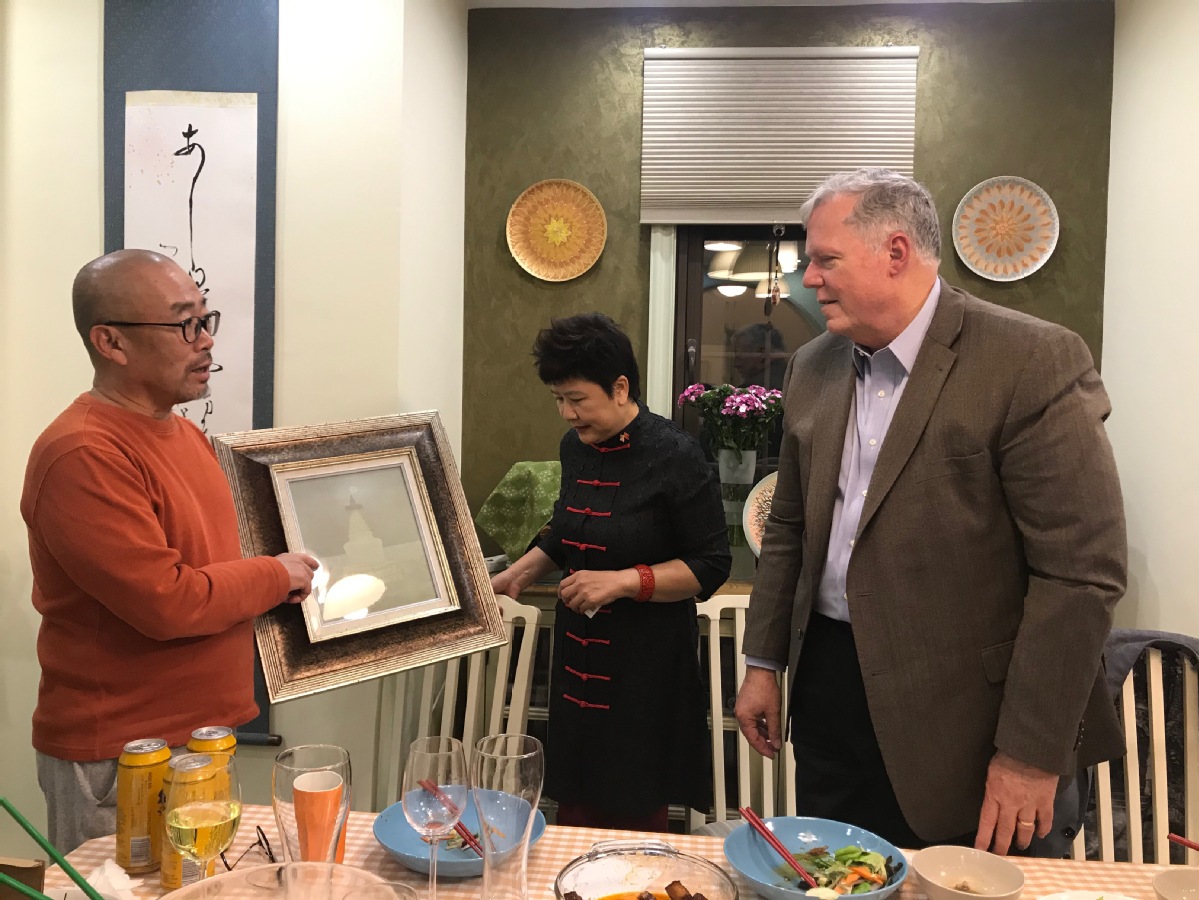 In 2017, Jamie Fouss was named the US Consul General in Wuhan, Central China's Hubei province.
A Chinese magazine interviewed Jamie Fouss recently and published some of his photographs on the internet. After 34 years the two old friends were reunited by social media.
Zhou Lihua and Liu Kun contributed to this story.