US consul finds Chinese friend after 34 years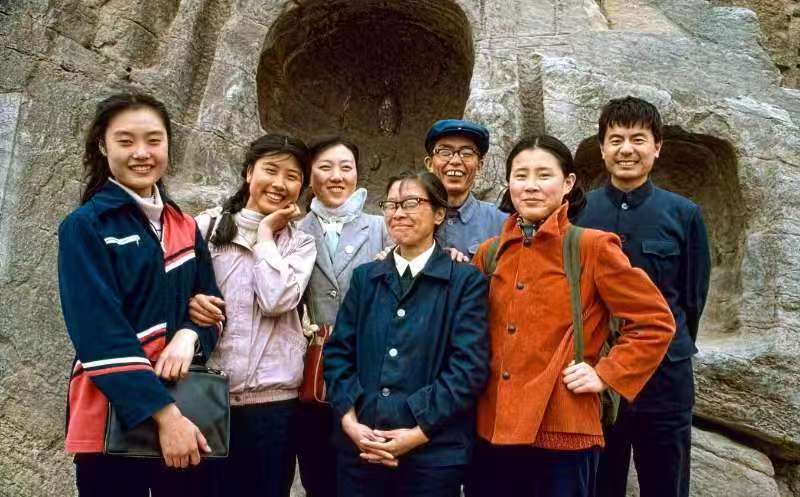 Jamie was working for the Peace Corps mission at that time, and he decided to travel around China with his friends after he finished the mission.
They started the 6-week trip in Guangzhou, along the way passing through Wuzhou, Yangshuo, Guilin, Chengdu, Xi'an, Luoyang, and finally ending the trip in Beijing.
He met Sun at Longmen Grottoes in Luoyang, Central China's Henan province, and took a photo of her with her friends with their permission.