TAL acquires Israeli company
Share - WeChat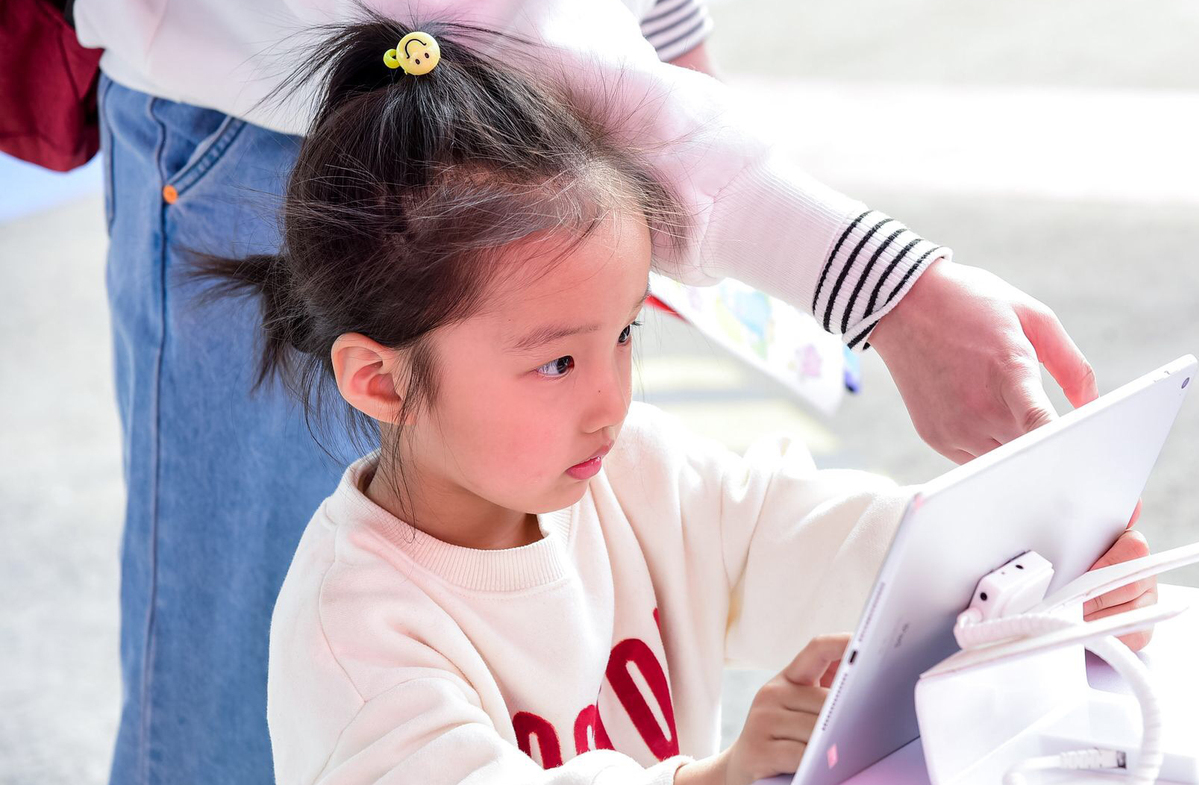 Move part of giant's effort to further innovation, boost globalization
Chinese leading education company TAL Education Group announced on Tuesday it has acquired a 100 percent stake in Israeli company CodeMonkey for an undisclosed amount, marking an important step forward for its globalization efforts.
The takeover will be the first time the Beijing-based firm has fully acquired a foreign company, said Bai Yunfeng, president of TAL, in an exclusive interview with China Daily during this year's Global Education Summit.
"The acquisition opens a door for TAL to do business with an international horizon. It also allows us to further innovate and explore future education models," he said.
"Globalization will be a main future direction for TAL, as we are determined to become a global education technology company," Bai added.
CodeMonkey is a Tel Aviv, Israel-based company founded in 2013, which offers children interactive online coding lessons. It has around 10 million users across the world. In Israel, more than 75 percent of primary and middle schools use its products.
Jonathan Schor, CEO of Code-Monkey, noted that China is a key market that the company has long paid attention to, and that cooperation with TAL will be a milestone for both sides.
TAL has 15 years of experience of providing after-school tutoring services. However, the US-listed company has had a low profile globally.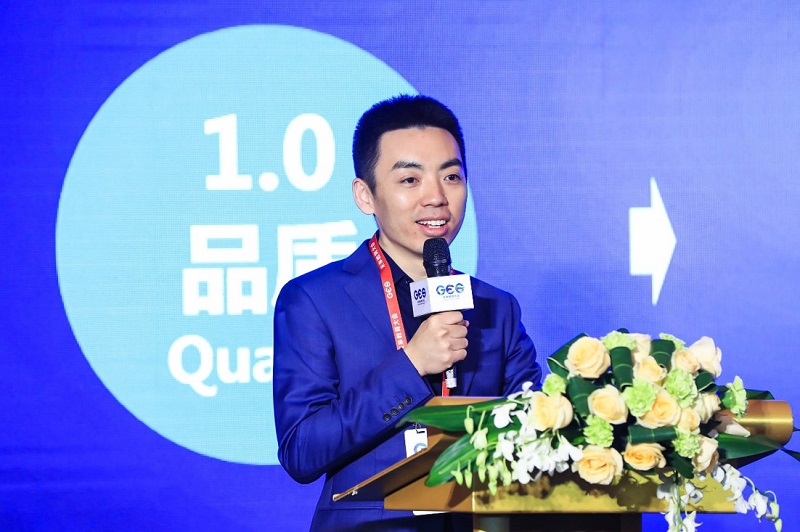 Bai recalled that it has been six years since the team visited foreign countries, including the United States, the United Kingdom and Israel, looking for potential cooperation. It was not until last year that the company decided to make globalization a key strategy.
"During this process, we are exploring how to leverage technologies to introduce and promote more international products to China, aiming to provide Chinese young students with more globalized education resources at a lower price," he noted.
In addition to introducing foreign products to China, Bai added that he is also "optimistic" about taking Chinese products global, given that students from many countries and regions have already used products from its subsidiary Xueersi Online School.
"For companies, the overseas market is huge and important, especially when the country's top education authorities speed up guiding both traditional and online education companies toward a more standardized direction," said Lyu Senlin, founder and chief researcher at the Learneasy Times Online Education Research Institute, an industry research consultancy.
Lyu noted that TAL's overseas acquisition has significance, and that introducing advanced technologies, including programming, will speed the development of the sector.
"Due to the company's technology-driven business, TAL's future development is still promising, though faced with stricter regulations," he said.
TAL revenues in the quarter ended August hit nearly $700 million, up 53.5 percent year-on-year, according to its latest earnings report.