UBS to take majority stake in China joint venture
Share - WeChat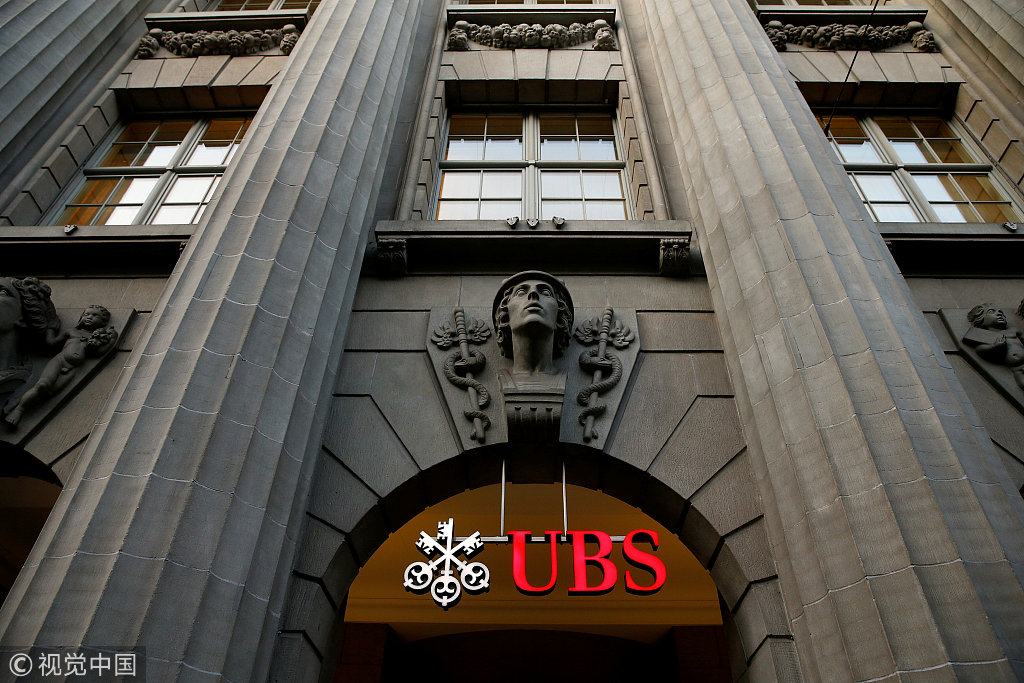 China's top securities regulator issued approval to UBS to increase its shareholding in its securities joint venture to 51 percent, the first foreign bank to do so upon completing the transaction.
The Swiss bank, which owns 24.99 percent of the UBS Securities Co joint venture, applied in May this year after the China Securities Regulatory Commission issued documents to allow foreign banks to take up to 51 percent stakes in securities firms in China.
Eugene Qian, president of UBS Securities, said with majority control, the company can better realize on the opportunities in China's capital markets and make a greater contribution to the UBS Group.
As part of fulfilling open markets pledges, the government will take more efforts to further promote opening up of domestic capital market, according to an announcement by the commission on Friday.