China approves UBS to gain control of securities JV
Share - WeChat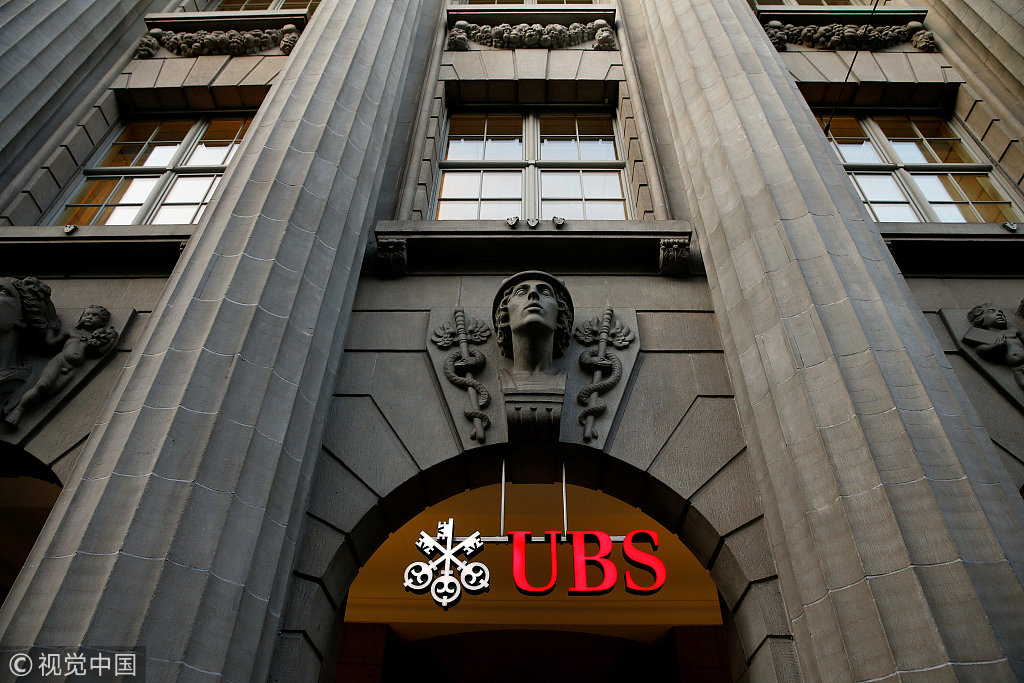 BEIJING - China's securities regulator has approved UBS AG's plan to gain a majority stake in its mainland securities joint venture (JV).
This made UBS AG the first global financial institution to take advantage of the new rules China put in place in May to further open up its financial market.
UBS AG will raise its stake in the UBS Securities Co to 51 percent, the China Securities Regulatory Commission (CSRC) said on its website. UBS AG currently holds 24.99 percent of the JV.
"This will be the first foreign-controlled brokerage approved by the CSRC since the rules on foreign investment in brokerages were implemented," the commission said.
Sergio P. Ermotti, UBS Group CEO, said this step underlines their long-term commitment to this market and they will continue to pursue opportunities.
"The further opening up of China's financial sector represents great opportunities for our wealth management, investment bank, and asset management businesses," he said.
Eugene Qian, president of UBS Securities, said with majority control, UBS can better realize the opportunities in China's capital markets and make a greater contribution to the UBS Group.
China unveiled an array of measures this year to expand market access for foreign investors, including allowing foreign firms' 51-percent ownership of their brokerage ventures, up from the previous 49 percent.