Concerned parents seek to reduce influence of 'effeminate' role models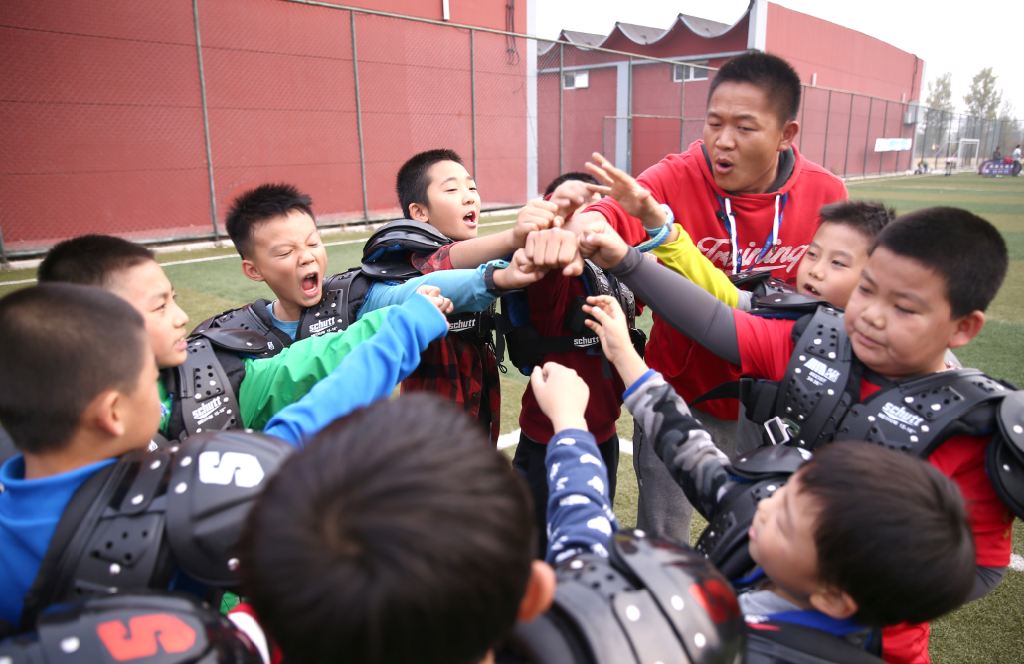 Debate rages about the younger generation's apparent lack of overt masculinity. Yao Yuxin reports.
When the temperature rises during China's sweltering summers, few men consider using a parasol or sunscreen, arguing that's something only women-and niang, or "sissies"-do.
Chinese males have long been ashamed to display such delicateness, and looking rough around the edges is a sign of masculinity for many young men struggling to attain maturity, as shown by the beer bellies and shining foreheads flaunted by some middle-aged men at the slightest hint that winter is over.
Many of them would regard Luo Zhiqiang as a traitor to his gender. The 23-year-old marketing professional speaks in a soft, high voice, and has double-fold eyelids and fair skin. He buys grooming products such as SK-II, an expensive skin care brand, and likes to post selfies showing him with a shy smile on his lips. Even in the eyes of many women, Luo is not masculine.
"He'd rather not eat than stop caring for his skin," said Pan Yixuan, a female friend who has known Luo since college. In response, Luo laughed and said the comment was an exaggeration, but conceded that he likes to look neat and takes good care of his appearance.
His many pairs of shoes are all kept in mint condition, which doesn't fit his mother's expectations of what a man should be. She keeps telling him he doesn't need so many clothes, and that just a few shirts and pairs of pants would be enough.
In China, young men such as Luo face pressure to "man-up", both at home and from wider society, and the use of the word niang is intended to humiliate them.