Internet development changes business and lifestyles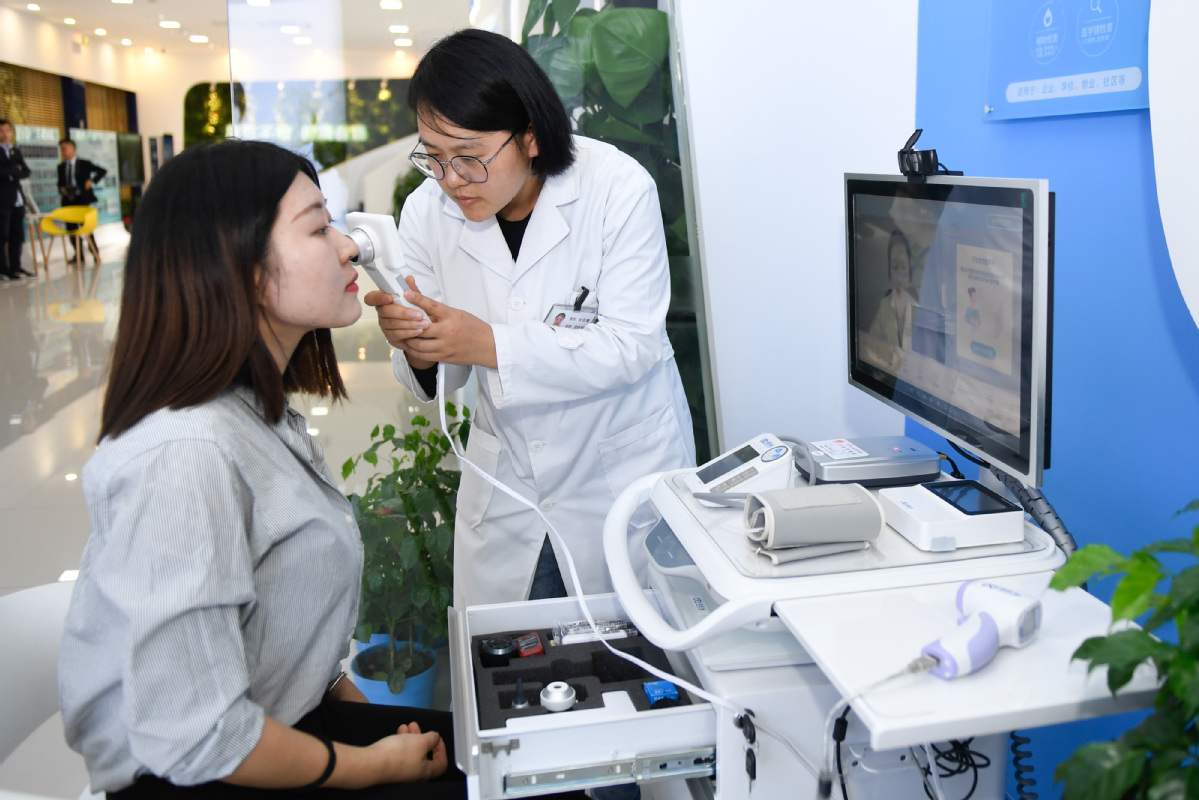 Wuzhen Zhicai Primary School's students are elated and attentive as they listen to their English teacher - who is thousands of kilometers away, in New Zealand.
Remote video streaming enables them to interact with the native-speaking instructor, even though they're on different continents.
"Wuzhen's internet infrastructure has developed rapidly through the actualization of the 'smarttown' concept," teacher Lu Bingkang says.
"This enables students to easily interact with foreign teachers."
But this is just one of many ways in which the emphasis on internet development has changed life in Wuzhen, a town in Zhejiang province's Tongxiang city.
It has enabled livestreaming platforms to produce such seemingly unlikely web celebrities as 80-year-old resident Hu Hui.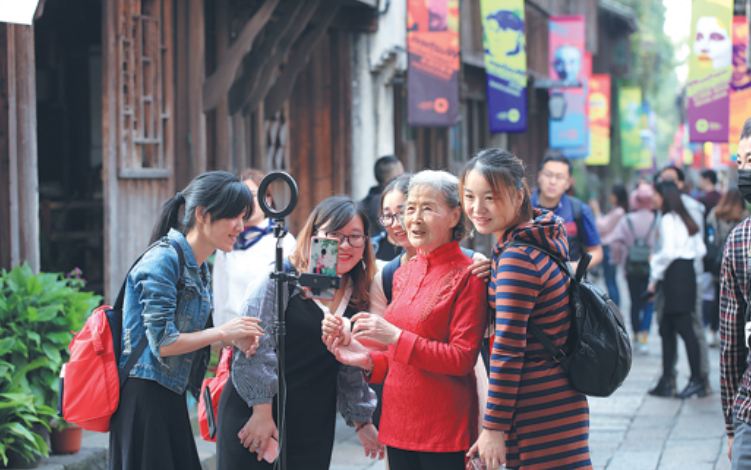 Hu has amassed a large fan following with videos of her performing the regional Yueju Opera, discussing outfit coordination and public group dancing.
"Many old people in Wuzhen use smartphones," Hu says, clad in a red sweater she bought online.
She also uses Alipay, WeChat, Taobao, JD, Douyin and many other apps like young people in China.
Hu also regularly visits Wuzhen's home-based nursing-service center, where elderly residents can dance, play table tennis, listen to lectures, and monitor and record their health conditions in personal electronic-health files.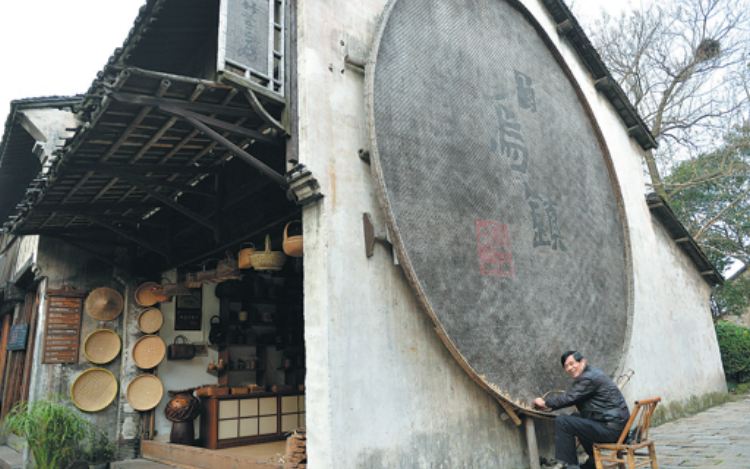 The internet has enabled Qian Xinming, who is an officially recognized inheritor of Wuzhen bamboo knitting, to create videos showing others how to perform the craft he has practiced for 40 years. He also runs an online store selling bamboo items.
His son, Qian Lihuai, operates a public WeChat account to promote the craft and has recruited many students.
"It's a strong medium for publicity," he says.
Tongxiang city has offered 10 billion yuan ($1.44 billion) to transform and upgrade enterprises since Wuzhen's first World Internet Conference in 2014.
The provincial government established a pilot zone for internet innovation in Wuzhen the following year.
This has encouraged a growing number of entrepreneurs to set up shop in the town.
For example, Jingoal, a technology company that develops internet platforms, has established its regional headquarters in Wuzhen.
"Wuzhen offers clean air and a good environment," company CEO Wen Rong says.
"The growing number of internet companies will draw more talent."
Wang Ru contributed to the story.