Permanent platforms bolster imports
Share - WeChat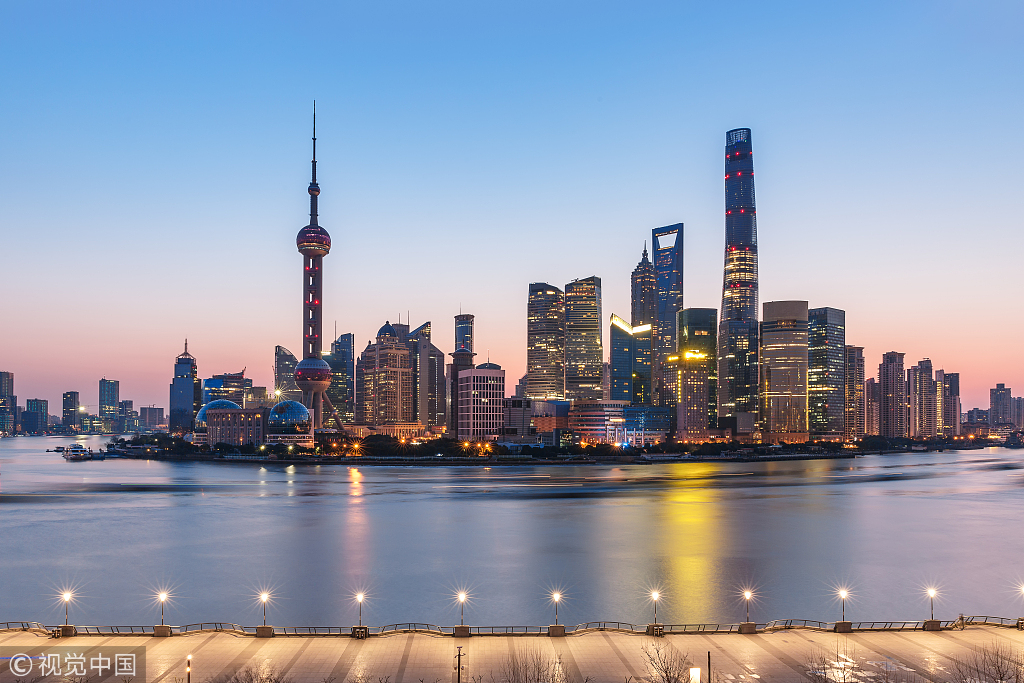 Though the official closing date of the inaugural China International Import Expo is Saturday, host city Shanghai has established a number of permanent exhibition and trade platforms to boost China's imports year-round.
Donghao Lansheng Group, a State-owned modern services conglomerate, has launched an imported goods exhibition center featuring healthcare and consumer products at the National Exhibition and Convention Center, the venue for the expo.
More than 1,000 products from more than 100 companies have been on display via the "6+365" permanent exhibition and trade platform, a spillover of the exhibition that can bolster imports and drive reforms in trade facilitation, said Wang Qiang, Donghao Lansheng's chairman.
"The exhibition center is a natural extension of the expo, and can serve as an important window. By utilizing such a platform, we aim to provide customized services to clients as they search for premium goods from abroad," he said.
The platform will serve as the optimal choice for domestic and foreign purchasers including China's government agencies, industry associations and business entities, as well as exhibition and trade platforms, to procure commodities, technologies and services.
Explorium, a perennial exhibition center owned by Fung Group, a consumer goods conglomerate in Hong Kong, was among the first exhibitors recruited to the platform.
The center features the latest technological advances, including facial recognition systems and drones. These devices can analyze consumers' gestures and facial expressions to help estimate the likelihood of consumption and improve business decisions, said Victor Fung, chairman of Fung Group.
Since April, Shanghai has opened more than 30 year-round platforms for the exhibition and trade of imported goods, according to the city.
"We are excited to be part of the CIIE and hope to bring more Japanese commodities to China," said Tomoaki Komori, managing director of Shanghai Takashimaya Co, a department store chain in Japan.
According to Komori, 85 percent of the company's revenue is contributed by overseas customers, including Chinese. The Takashimaya exhibition center in Shanghai will focus on children's products and food.
In addition to the physical presence, a digital exhibition has gone online to connect merchants and buyers via a swath of logistics, custom clearance, foreign exchange, insurance and payment services, said Wang at Donghao Lansheng.
Leading cross-border e-commerce sites such as Alibaba's Tmall Global, Red and Ymatou have signed up to be the first ones on the digital exhibition.
The enduring influence of the CIIE will require companies to pull in both online and offline resources, according to Dora Liu, innovation lead at Deloitte China, a professional services provider for the 6+365 platform.
"The flow of information online is totally traceable, so by mining the relevant data one can facilitate matchmaking," she said. "Substantial deals are more likely to be reached offline. Therefore, concerted efforts online and offline will make the CIIE a truly long-lasting event."