Linguistics student crowned Miss Chinese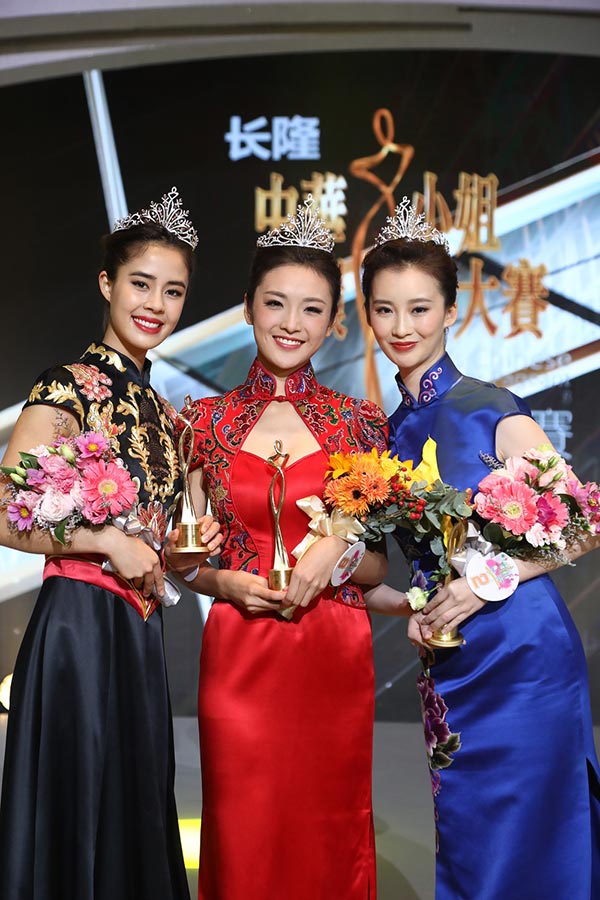 Lu Lin, a 21-year-old Chinese student who is studying linguistics at Goethe University Frankfurt in Germany, was crowned as the champion of 2018 Miss Chinese Cosmos Pageant on Sunday night.
As one of the most well-known beauty contests held in China, the annual event is organized by Hong Kong-based broadcaster Phoenix Satellite TV to select winners who meet the criteria of being beautiful and smart across the world.
In total 12 contestants were shortlisted for the final competition after a five-month selection process. The final round was themed "Girl Power" to highlight women's independence and confidence and was held in Beijing on Oct 28.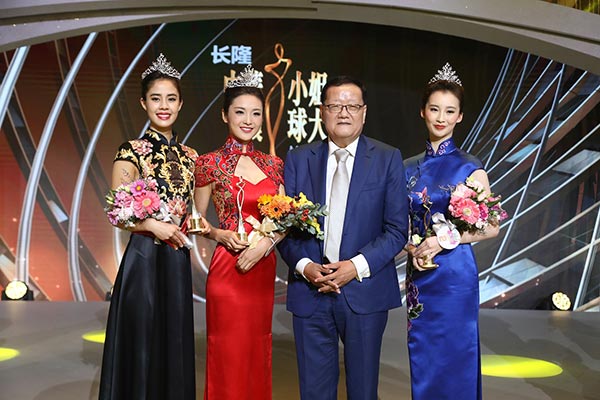 Lu said she felt thrilled to be the top winner, and she learnt a lot during the contest to become stronger, more confident and more self-restrained.
Victoria Dantas Ho, a 21-year-old Chinese Brazilian student who is studying film and television media at Concordia University in Montreal, became the runner-up of Miss Chinese.
Pu Ziye, a 21-year-old student majoring in broadcasting and hosting from Community University of China, took the third spot in the contest.
Covering various fields of art, culture and cinema, the final contest's juries were Gao Yanjinzi, art director of the Beijing Modern and Contemporary Dance Company, film director-producer Liu Jie, known for the 19th Shanghai International Film Festival's best feature winner De Lan, and culture scholar Wang Luxiang.