Something you can learn from an unpopular TV series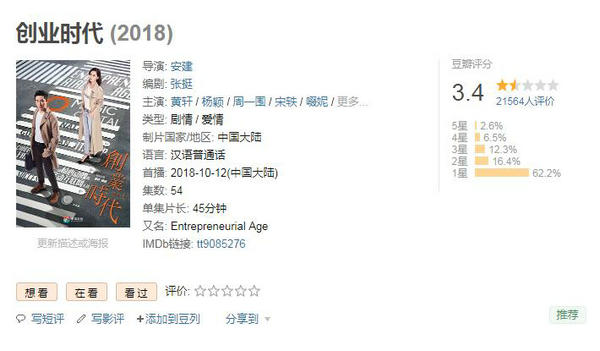 A new TV series, Entrepreneurial Age, still on the air, has sparked many discussions on the acting skill of actress Yang Ying.
Not only Yang was widely criticized by netizens for her awkward performance, but also the plot of the small screen series that only got 3.4 points out of 10 on Douban, China's most popular review website.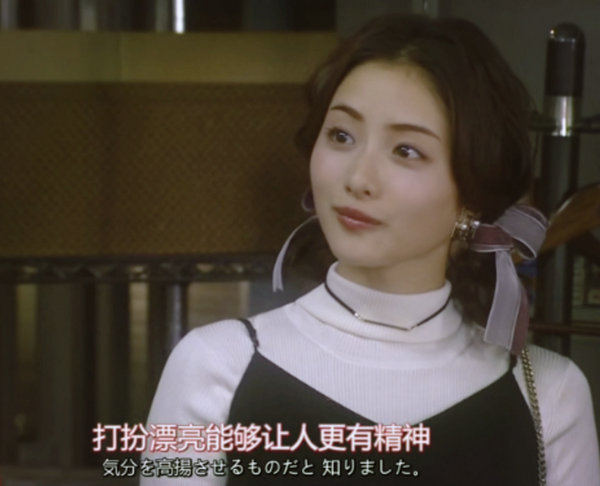 In spite of boos from most in the audience, the fashion style in the series is still something we can learn from, especially the way to dress for daily business.
Even if there is no dress code in your company, a smart look every day can really cheer you up.