China's information consumption booms in Jan-Sept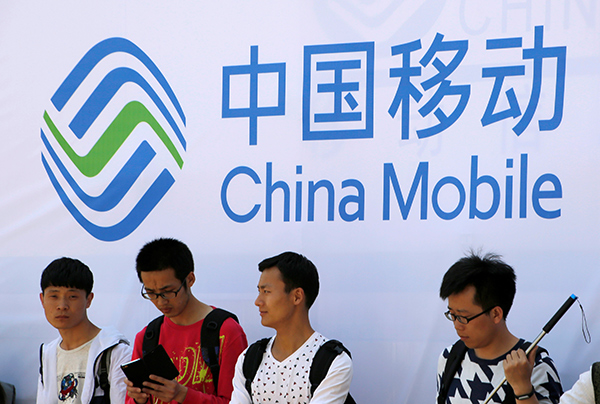 BEIJING - China's information consumption grew rapidly in the first three quarters, with the business volume of China's telecommunications services increasing 139.8 percent year-on-year, according to the Ministry of Industry and Information Technology (MIIT).
Wen Ku, director of the telecom department at the ministry, said the total revenue of internet service and related sectors grew 20.2 percent year-on-year in the January-September period.
China's mobile data traffic consumption in September was more than twice the amount in the same period last year, Wen said.
Data from the ministry shows that 4G services have become more popular in China, with 4G users accounting for 74.3 percent of China's cellphone users by the end of September.
In addition, China had developed 590 million terminals for the Internet of Things (IoT) by the end of September, up 163.4 percent year-on-year.
The expansion of information consumption came after three major Chinese telecommunications operators rolled out new packages allowing customers to access the Internet at much lower costs.
The ministry will accelerate the development of telecommunications services in rural areas and encourage telecommunications operators to provide discounts for rural users, Wen added.