China draws clear picture of State-owned assets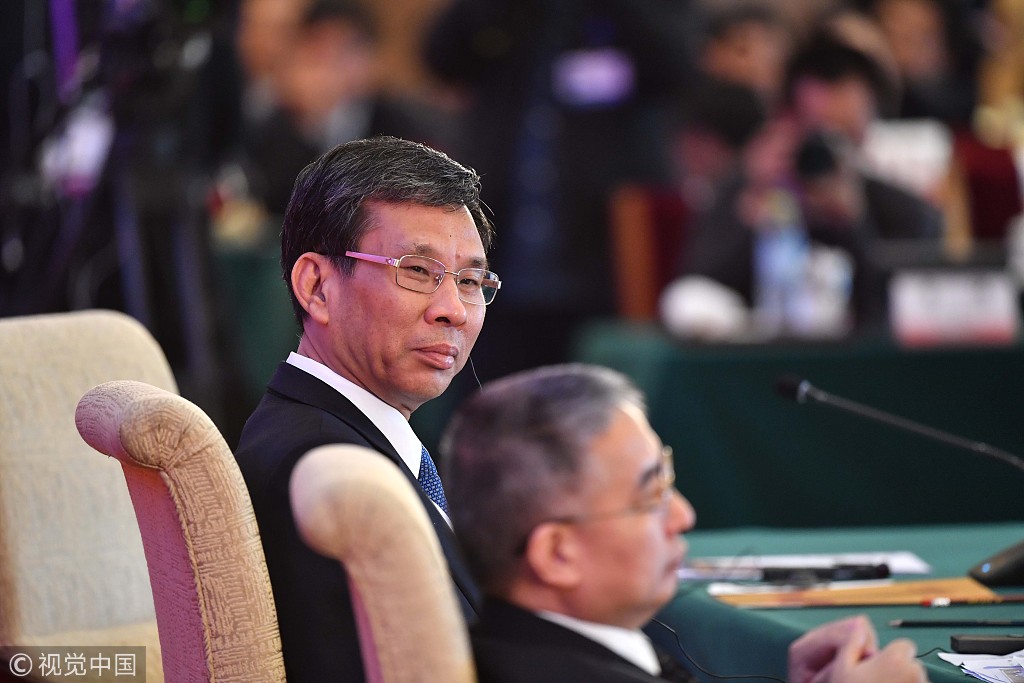 BEIJING - The State Council, China's cabinet, for the first time reported on the condition of State-owned assets (SOAs) in full length to the top legislature on Wednesday.
The Standing Committee of the National People's Congress (NPC) reviewed exhaustive reports on the status, management and reform progress of SOAs.
According to the report, total SOAs in non-financial enterprises had reached 183.5 trillion yuan ($26.4 trillion) by the end of 2017, while that in financial enterprises had hit 241 trillion yuan.
Finance Minister Liu Kun, on behalf of the State Council, delivered a special report on SOAs in financial enterprises, which offered statistics on different layers of the assets.
From 2013 to 2017, revenue of centrally-administered State-owned financial enterprises increased from 4.3 trillion yuan to 5.8 trillion yuan, with the net profit attributable to parent companies growing from 1.2 trillion yuan to 1.4 trillion yuan, according to Liu's report.
The Central Committee of the Communist Party of China introduced the reporting mechanism in December 2017 to enhance NPC supervision over SOAs, a move analysts believe will boost transparency and credibility of SOA management