SOE pilot projects delivering on reforms, say experts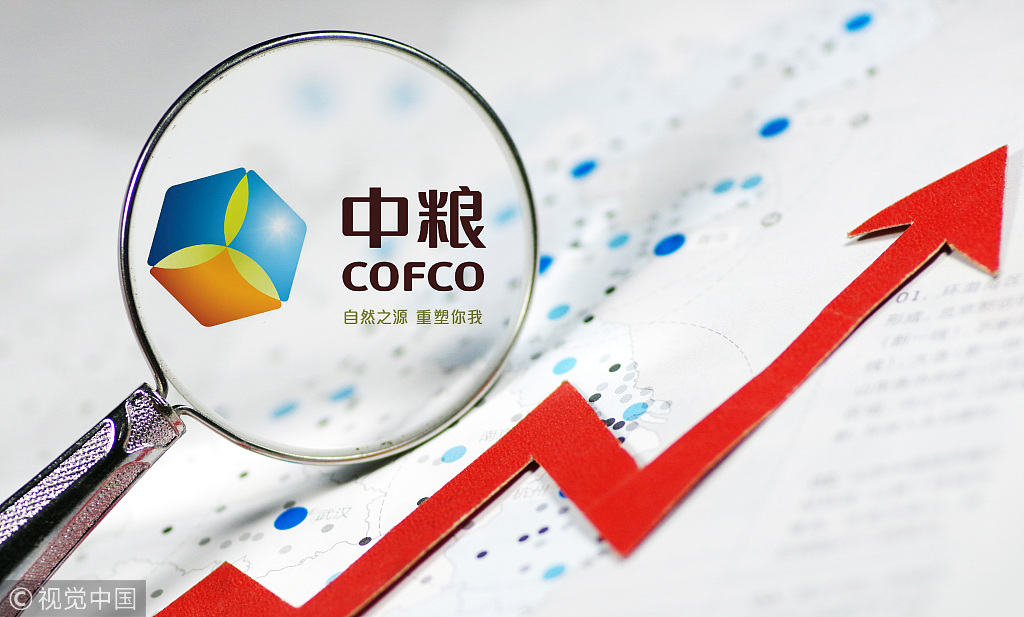 The pilot projects for restructuring and establishing State-owned investment and asset-operating companies have made impressive progress, people familiar with the matter said at a conference in Beijing on Sept 3.
The conference, held by the Central Enterprise Think Tank Alliance, invited think tank experts and department executives of SOEs to communicate and share related experience.
Representatives of five out of the 10 pilot central SOEs, including COFCO Corporation and China Chengtong Holdings Group Ltd, delivered speeches sharing experience regarding issues such as corporate function positioning, authorization mechanism, governance structure, and supervision and restraint mechanism.
Wu Fei, deputy director of the capital operation department of COFCO, said the company has been deepening reforms since July 2016, focusing on several aspects, which has yielded remarkable results.
The total assets of COFCO has increased to 544.4 billion yuan ($79.8 billion) by the end of 2017, and had a record-high total profit of 11.8 billion yuan in 2017, he said.