China seeks global cooperation to build $100t smart economy
Share - WeChat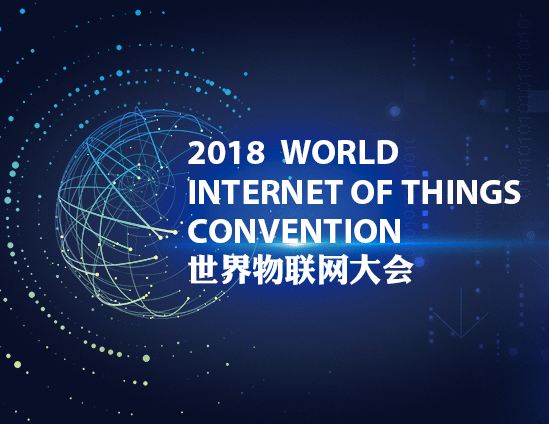 China has called for deeper cooperation on the internet of things across the world, and jointly setting a global IoT application platform as well as world IoT standards, said He Xuming, executive chairman of the World Internet of Things Convention.
"The world IoT where all things are interconnected will build a smart economy valued at $100 trillion in the global market and create hundreds of millions of jobs in the world," He said at the 2018 World Internet of things Convention in Beijing on Saturday.
"National governments, United Nations agencies, economists, IoT entrepreneurs need to take urgent action to build the new economy of world IoT, form a sustainable social management system and build a community of shared future for mankind," He said.
According to He, China has been ahead in terms of a wide range of IoT applications, and other countries could learn from China and introduce a series of supportive policies to boost the IoT sector.
A recent report released by China Economic Information Service said that the national IoT market grew by an incredible 1 trillion yuan ($144 billion) between 2009 and 2017, with over 25 percent compound annual growth during that period.
The World Internet of Things White Paper was released during the convention on Saturday, saying China's market grew rapidly during recent years with a market value of more than 1 trillion yuan.
The report pointed out several pain points of the world IoT, including lacking business system and mode to product goods for the public and lacking unified global standards.
"More efforts are needed to build regional and national IoT demonstration bases, cultivate talents, set global IoT standards and jointly build a global IoT market," He added.