New measures to boost confidence in capital market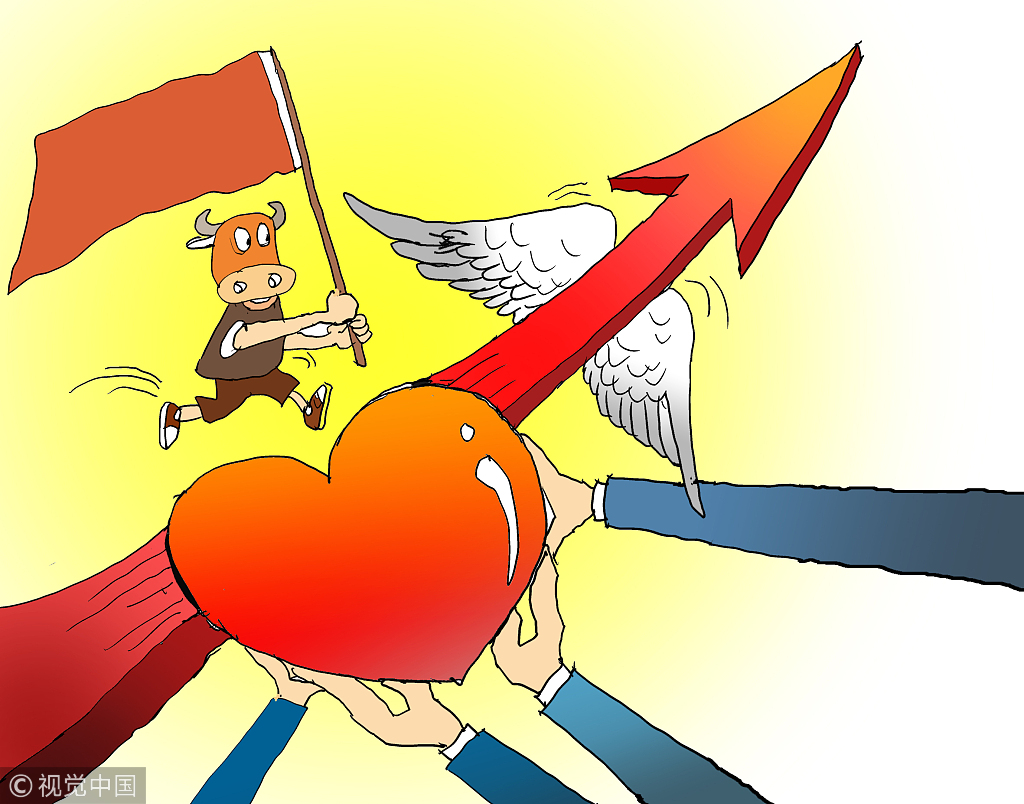 Chinese government will launch a series of new measures to boost investors' confidence in capital market, according to China's top securities regulator.
New measures for private asset management, which allow rolling products for related products during the transition period, will be issued to protect investors' legitimate rights and interests, said Liu Shiyu, chairman of the China Securities Regulatory Commission (CSRC).
Share repurchase system of listed companies will be as soon as possible to effectively support eligible listed companies to repurchase shares compliance with law.
The market reform of mergers and acquisitions will be deepen continuously, giving high-tech industries priorities in new checking system. To enhance checking efficiency, M&A payment tools will be enriched to encourage and support listed companies to get stronger.
The government encourages local government to establish new funds with diversified funds, qualifying private equity investment funds, securities management products to support healthy development of promising listed companies, which temporarily trapped in business difficulties with high pledged shares.
The government also encourages private equity funds to purchase stocks of listed companies and get involved in these companies' M&A, through participating in non-public offering, agreement transfer and block trading.
Chinese government will further open up financial market in an all-around way by encouraging foreign capital management institutions to establish legal entity for asset management businesses including stocks and other equity assets.
Liu emphasized the importance of private enterprises and added that the government will support these companies' development in many innovative ways such as enhancing the inclusiveness of the growth enterprise market, encouraging diversified asset management institutions to raise funds in a more market-oriented way, and exploring mature credit enhancement tools to solve problems of bonds issuing for private companies especially the listed ones.