Getting into the spirits
Share - WeChat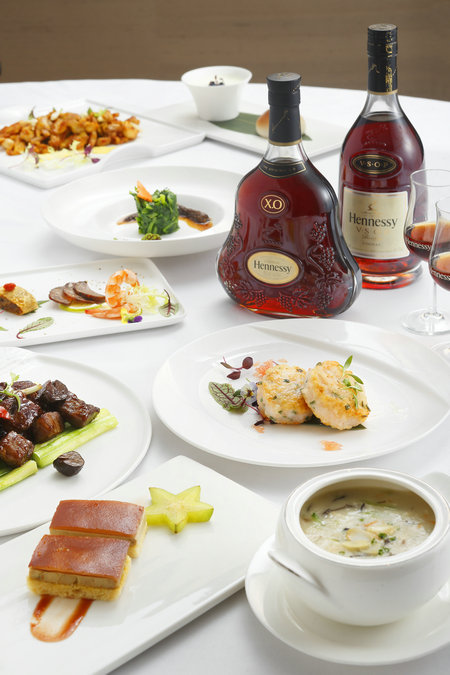 Sales of foreign alcohol brands used to be severely affected by the national anticorruption campaign, but many labels are now making a resurgence thanks to young and sophisticated consumers who are eager to explore new tastes
For Huang Qifang, the highlight of her wedding banquet in 2015 was not the luxurious feast at the JW Marriott hotel in Shanghai, nor showing off the Korean-style wedding photos she spent tens of thousands of yuan on.
Rather, it was the sight of a solitary bottle of Macallan 12 Year single malt whisky that was on one of the 20 tables. It is customary for the newlyweds to demonstrate their gratitude to their guests by serving premium alcohol at the banquet. The most common option is baijiu.
"Everyone was taking photos of the bottle and posting it on their social networks, calling me the first and coolest bride they have seen to offer whisky to guests," said Huang.
"And it was only priced at 380 yuan ($56) a bottle back then, much cheaper than the Wuliangye (Chinese liquor) I put on the other 19 tables," added the 33-year-old Shanghai native.
Most Popular