Vine art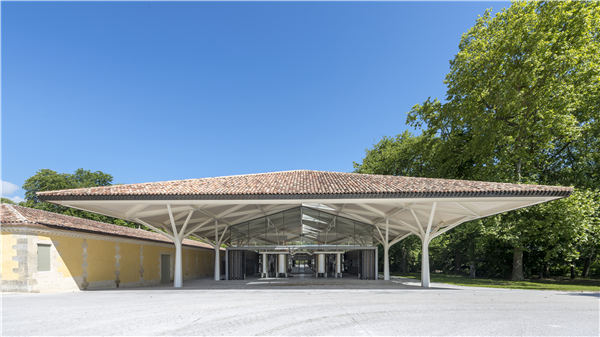 Wine-and-spirits company Pont des Arts connects a creative trio of artists with its new limited-edition offerings
Pont des Arts, the acclaimed Hong Kong-based wine company, participated for the first time in Vinexpo Hong Kong. The company is the first high-end French wine brand to build a bridge between art and wine, Bordeaux and Burgundy, East and West, and collectors and newcomers. Pont des Arts connects the best from the art world - including artists such as Zao Wou-Ki, Yue Minjun, Miquel Barcelo and Yan Pei-Ming - and the wine world, with French wine experts such as Paul Pontallier and Etienne de Montille.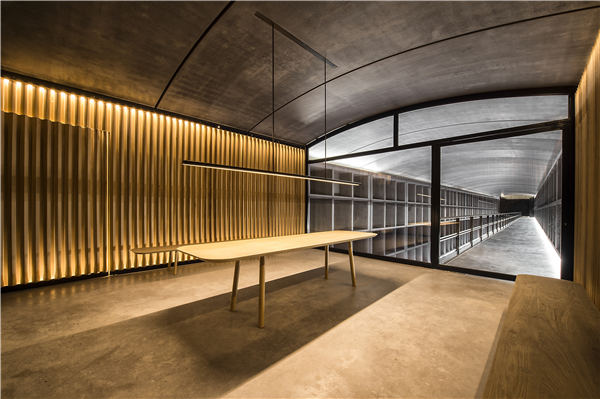 Pont des Arts aspires to merge the worlds of art and wine into a unique concept, bringing a limited-edition collection of wine and spirits to life, created in collaboration with world-renowned winemakers and artists.
Every Pont des Arts bottle is adorned with a carefully selected work of art, chosen together with the artist, to match the flavor profile of each wine. At Vinexpo Hong Kong 2018, the company presented an exclusive experiential booth for professionals and wine lovers, immersing visitors in the connected realms through a guided presentation of Pont des Arts' limited-edition collections and the latest releases.