National youth arts competition to kick off in Beijing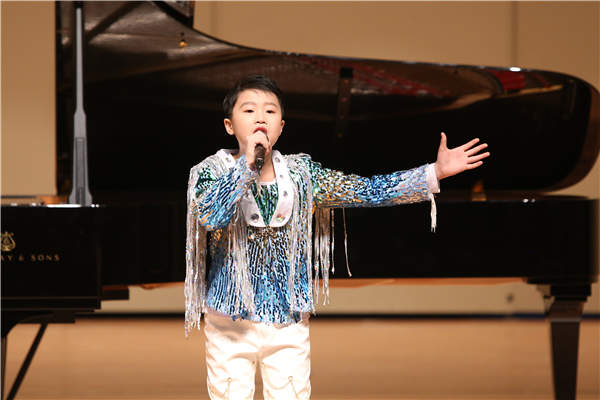 The China National Youth Arts Competition was announced in Beijing on September 29.
Organized by The Voice of Radio of Beijing People's Broadcasting Station and supported by Chinese music schools and performing arts theaters, including the Beijing Central Conservatory, China Conservatory of Music, China National Traditional Orchestra and China National Symphony Orchestra, the competition will kick off nationwide from mid-November and is open to people aged 7 to 22.
Consisting of three categories, piano, vocal singing, broadcasting and hosting, the competition was first held in 2017 and has become an annual event offering a platform for young Chinese amateur musicians.