Three carriers in China reintroduce fuel surcharges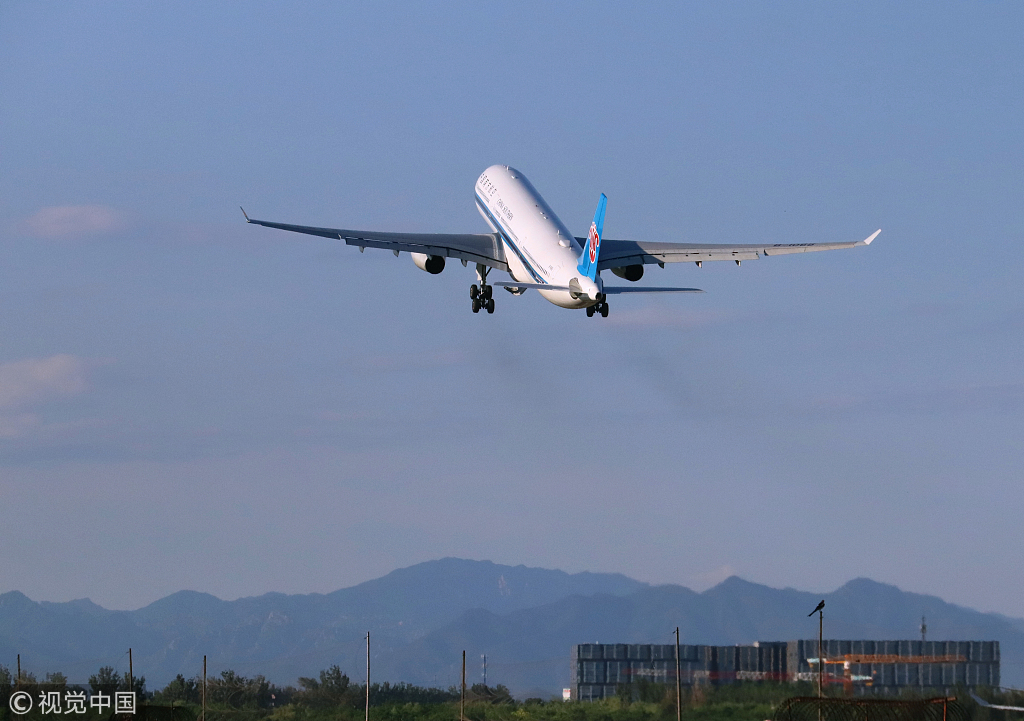 China's three airlines - Okair, Lucky Air and China Southern Airlines - announced on Saturday to raise passenger fuel surcharges on their domestic routes from October 5.
According to the airlines, the surcharge for each passenger flying less than 800 kilometers will rise to 20 yuan ($3.13) from the current 10 yuan, while the fee on longer routes will rise to 30 yuan from 10 yuan.
From June 5, the domestic airlines including Air China, China Eastern Airlines, Hainan Airlines, Shanghai Airlines, Spring Airlines, Shenzhen Airlines, Western Airlines and Okair have reintroduced fuel surcharges on their domestic routes after the fee was cancelled for three years.
Since April 1, 2015, airlines are entitled to levy the surcharge if the fuel buying costs surpasses 5,000 yuan ($814.3) per ton, a level higher than the previously set 4,140 yuan, according to the National Development and Reform Commission.
The surcharge was reintroduced as the fuel costs rose to 5,389 yuan per ton that surpassed the basic price of 5,000 yuan, said Zhang Qing, an official of China's Civil Aviation administration, at a press conference held in June.
Moreover, the Civil Aviation Department of Hong Kong has approved the passenger fuel surcharges from November.
On Thursday, Hong Kong flag carrier Cathay Pacific announced return to surcharge from Nov 2.
The new maximum surcharges will be 146 yuan for short-haul flights and 652 yuan for long-haul flights, according to the Hong Kong carrier.
The move of rising the fee came as the price of aviation fuel increased 237 yuan per ton compared from last month, and the price is expected to continue to rise next month, data from the National Business Daily, citing information supplier JLC.
Rising the fee can hedge the pressure that is led by the cost of fuel increasing, said the National Business Daily, citing an analyst, and because the oil price is expected to going up and the impact of a traditionally slow season for travel in the fourth quarter, the passenger fuel surcharge will continue to increase.