Creative products promote Chinese culture abroad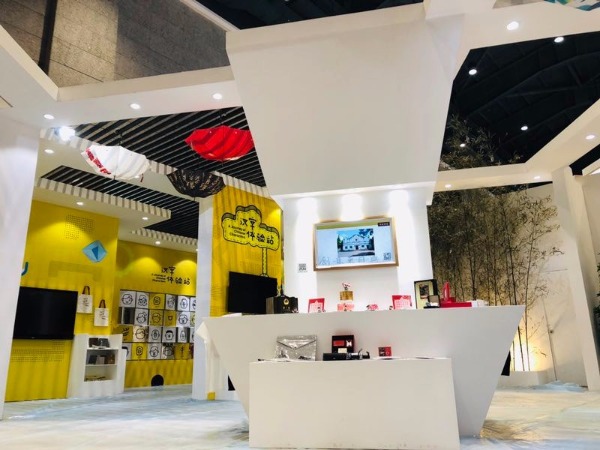 A creative cultural product exhibition aiming to introduce Chinese culture to the world recently opened at the Dunhuang International Exhibition Center in Northwest China's Gansu province during the 3rd Silk Road International Cultural Expo.
In response to President Xi Jinping's instructions on rejuvenating traditional Chinese culture, the exhibit selected over 300 creative cultural products from 30 museums around China. The visitors can learn about the origin of each item and the intriguing history behind it.