Too small a compensation for lead poisoning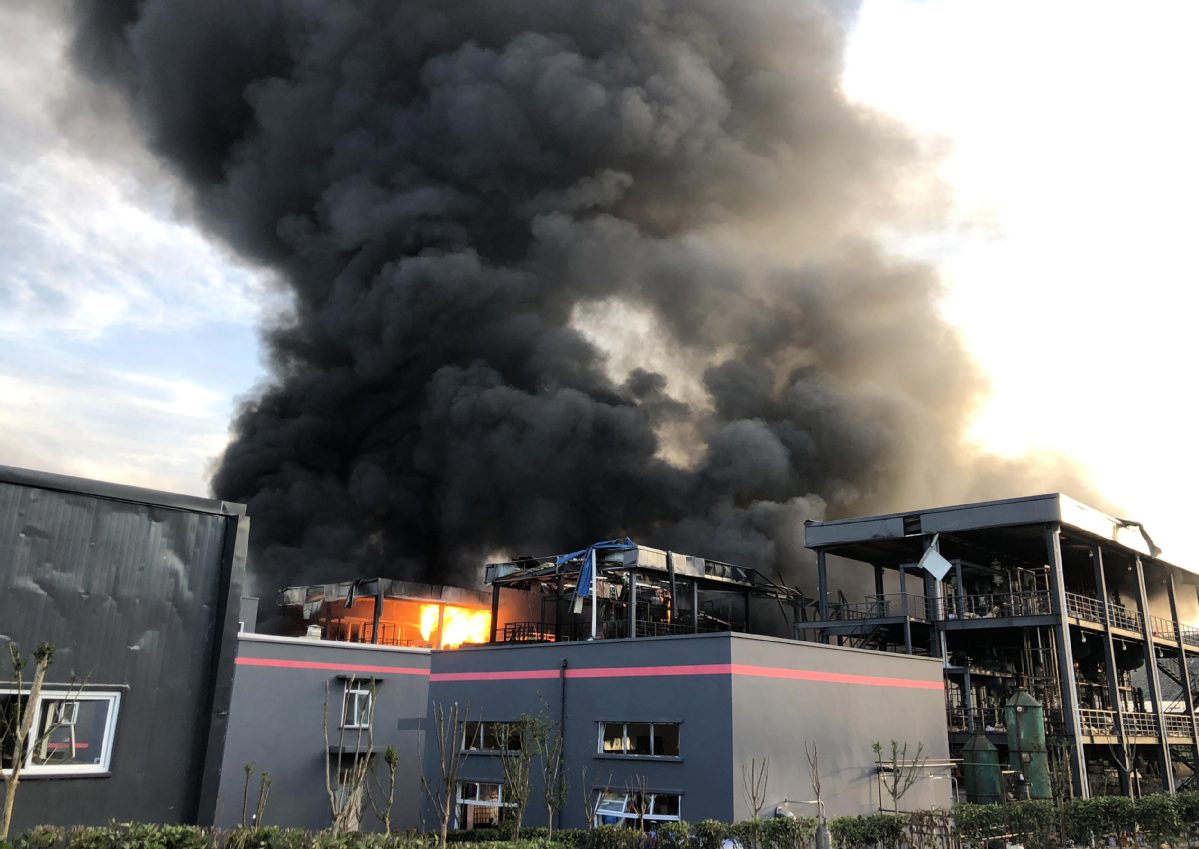 Eighty-two of the 315 children living near a chemical factory in Dapu, Hengdong county, Hunan province, were diagnosed with lead poisoning in June 2014. Last week, the families of the seven most seriously ill children signed a document in a local court to receive compensations ranging from 40,000 yuan ($5,818) to 90,000 yuan and put an end to the case. ThePaper.cn comments:
Although the case is closed as far as the legal procedure is concerned, the children's illness deserves serious attention. Another important point to note is that, the number of plaintiff families fell from 53 four years ago, when local officials claimed that biting pencils can also cause lead poisoning, to the final seven.
Children's lead-absorption capacity is five times that of adults, but their ability to flush it out of their system is only 30 percent that of the adults. Lead poisoning can stunt children's growth, particularly those below 6 years, causing permanent damage to their nerves, reproductive and digestive systems, and cell formation system.
It is clear therefore the compensation is far from enough. The Environmental Protection Law stipulates that a plaintiff is obliged to collect evidence and shoulder the burden of persuasion to hold the polluting enterprise accountable for the damage he or she has incurred. This is beyond the capacity of the farming families.
The law also stipulates that a lawsuit to claim environmental damages should be filed within three years of incurring a damage of suffering an illness. But, as in the Hunan case, if the complainants are farmers, they might take a much longer time to realize that their children are suffering from lead poisoning.
Therefore, the legislature should consider revising the law, which in effect has shielded the polluters in many cases, and raise the compensation for environmental pollution victims.
Most Viewed in 24 Hours
China Views