Young buyers cuddle up to designer toys
Share - WeChat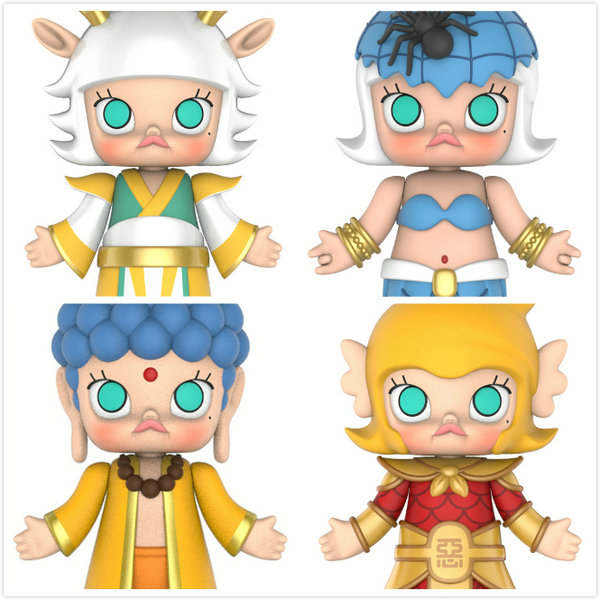 At 5 am on Sept 7, Kong Xiaoyu, together with hundreds of other young people, formed a long line that snaked from the street to an underground exhibition hall-four hours before the Beijing Toy Show was due to open.
When she finally entered the exhibition, the 22-year-old raced to buy designer toys. More than 300 designers from China, Japan, South Korea, the United States and Europe exhibited customized offerings for an increasing group of adult enthusiasts in China.
Kong, a senior student at an art college in the capital, was able to buy a limited edition doll-a wide-eyed girl dressed in an astronaut's suit. Each toy cost 999 yuan ($145) and Kong was one of the 300 who were lucky enough to get their hands on them.
Most Popular