China renews WTO complaint on US tariff hikes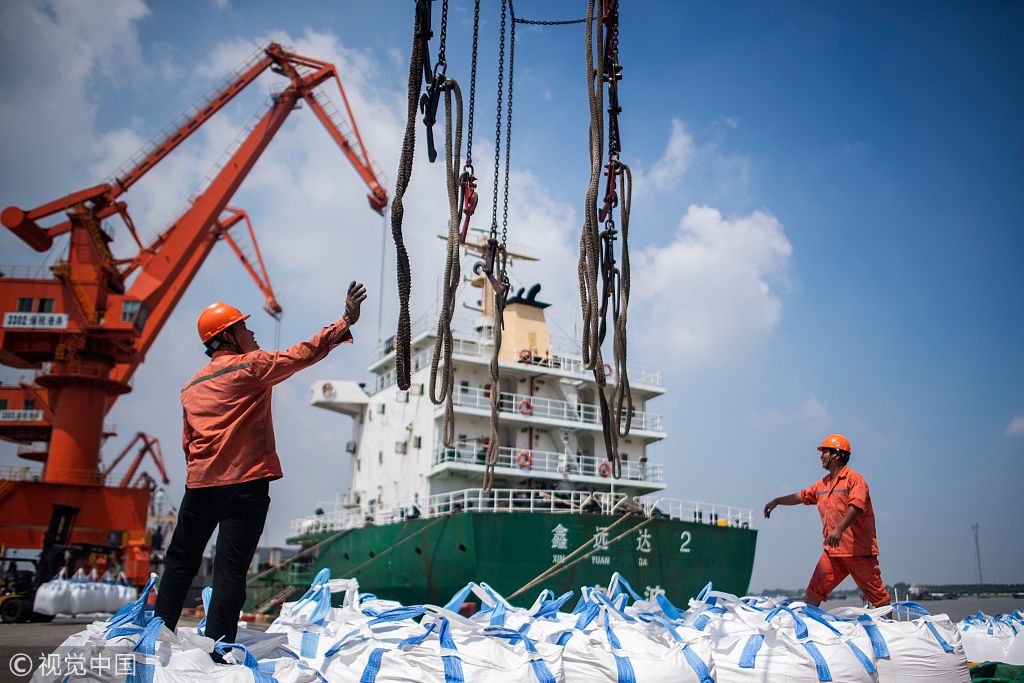 China on Monday renewed its complaint with the World Trade Organization against the US' tariff hikes on $200 billion worth Chinese goods, according to the Ministry of Commerce.
US President Donald Trump's administration said it will impose 10 percent tariffs on about $200 billion worth of Chinese goods on Monday, and the tariffs will rise to 25 percent in 2019.
The commerce ministry said in an earlier statement that China will have to take countermeasures to respond to the fresh US tariff decision, in a move to safeguard the country's legitimate interests and the global order of free trade.