China vows pushback on new tariffs
Share - WeChat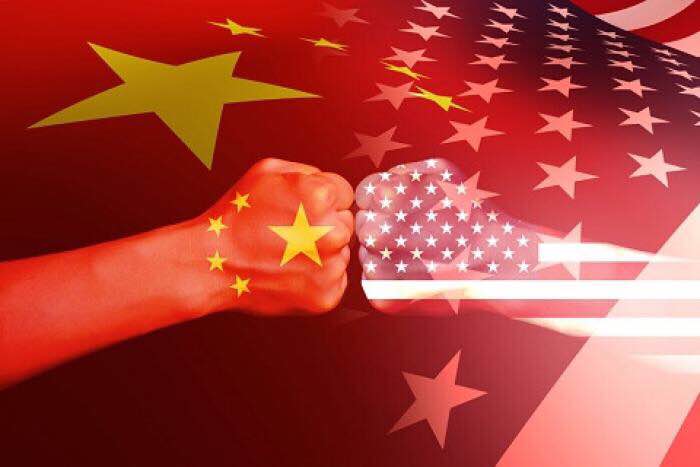 China will levy tariffs on about $60 billion worth of imports from the United States in response to the latter's decision to put tariffs on an additional $200 billion worth of Chinese goods, the Customs Tariff Commission of the State Council said on Tuesday.
Beijing announced late on Tuesday its plans to slap additional tariffs on 5,207 categories of US products with two rate levels, 10 percent and 5 percent, according to a statement. The tariffs will become effective on September 24.
Analysts said that China is capable of sustaining stable expansion despite the impact of the US tariffs.
The announcement came after the Donald Trump administration said it will impose 10 percent tariffs on $200 billion worth Chinese goods starting from September 24, and the tariffs will rise to 25 percent in 2019.
The White House threatened that if China hits back, it will immediately pursue further tariffs on about $267 billion of Chinese imports.
China has to take countermeasures to "safeguard the country's legitimate interests and the global free trade order", the Ministry of Commerce said, adding that the US move brings new uncertainties to bilateral negotiations.
China urged the US to recognize the negative consequences of its actions and redress its behavior in a timely manner, the ministry said.
Geng Shuang, a foreign ministry spokesman, said talks on an equal footing are the only correct way to resolve trade issues, and "insincerity" is unacceptable.
China and the US have raised tariffs on $50 billion worth of each other's products since July as their trade tensions escalated over the past few months.
Wei Jianguo, a former vice-minister of commerce, said the two countries need to resume discussions as soon as possible to reduce losses for both sides and safeguard global trade order.
William Zarit, chairman of the American Chamber of Commerce in China, said, "The best way forward is an imminent return to results-oriented negotiations."
Fang Xinghai, vice-chairman of the China Securities Regulatory Commission, said the latest US tariff actions will have a negative effect on the Chinese economy, reducing its GDP growth by about 0.7 percentage point. But he said that "with ample room to maneuver fiscal and monetary policies, the Chinese economy is expected to remain stable".
Lillian Li, vice-president at Moody's Investors Service, said that fiscal and policy easing will largely offset these effects, leaving China's real GDP growth estimate unchanged.
Some US states and cities have continued to show enthusiasm for furthering cooperation with China.
On Monday, Michigan Governor Rick Snyder said in Beijing that his visit to China aimed to seek more cooperation with China's central and local governments. Snyder said the tariffs have impacted local US industries, like the automobile sector.
Ren Xiaojin, Chen Jia and Wang Yanfei contributed to the story