China, Lithuania see trade opportunities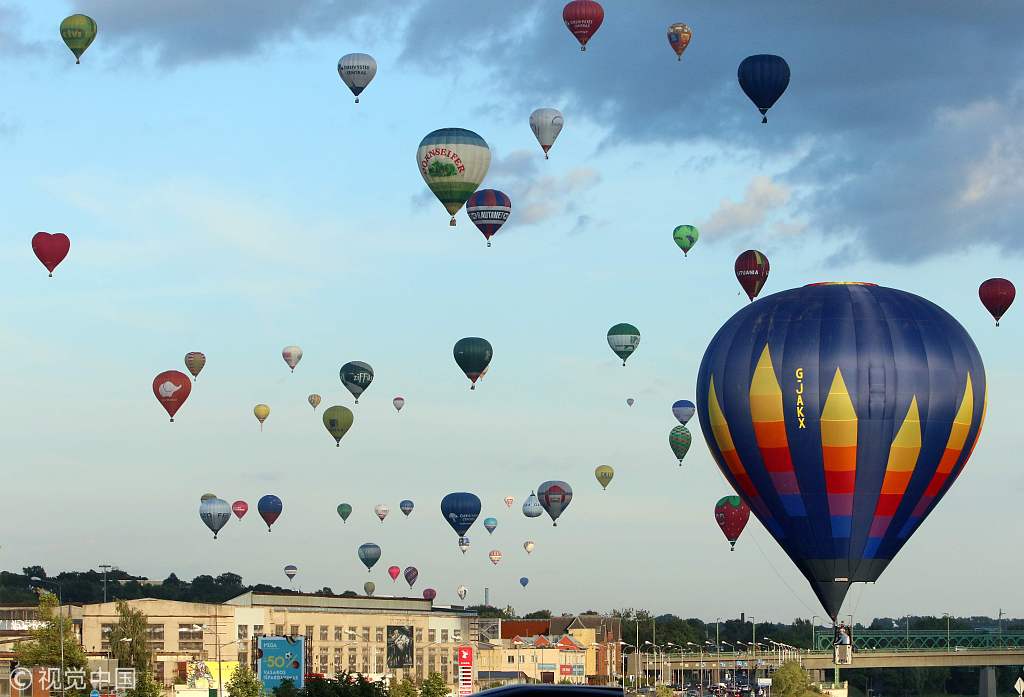 Lithuania hopes to facilitate bilateral trade with China in the agriculture and fintech sectors, Lithuanian Ambassador to China Ina Marciulionyte said on Wednesday.
"We welcome Chinese e-commerce companies to consider our country a gateway to European markets considering our strengths in geographic and convenience in licensing," Marciulionyte said, adding many Chinese companies are applying for business licenses in Lithuania, as the procedures are shorter and quicker than many other countries.
Marciulionyte added Lithuania hopes for more cooperation in the furniture production sector, as the country makes high-quality wooden products.
"We have very good packages for investors specially designed for different businesses. In general we offer investors tax-free policies in our economic zones and we have agencies working with investors and giving guidance on how to deal with documents and organize things," Marciulionyte added.
"We are the first country to have confirmed participation in the upcoming China International Import Expo," Marciulionyte said, "and we expect to deepen our relationship and bring bilateral trade to a higher level."
The statements were made during the launch ceremony of "Hundreds of Countries, Hundreds of Brands". Co-hosted by the China National Brand website and the Sino-Asia Web TV station, the project aims to promote cross-border trade by introducing domestic products to overseas markets, and products from abroad to local markets.
Yin Jie, chief-editor of the CNB website, said the project is good practice for China's opening up policies. According to Qi Xin, a website staff member, the project is now promoting meetings between investors and ambassadors from different countries, and further details remain unsettled.
The launch ceremony invited Marciulionyte and six other ambassadors, who expressed positive impressions of the project in their speeches.