Lao Gan Ma adds Chinese spice to fashion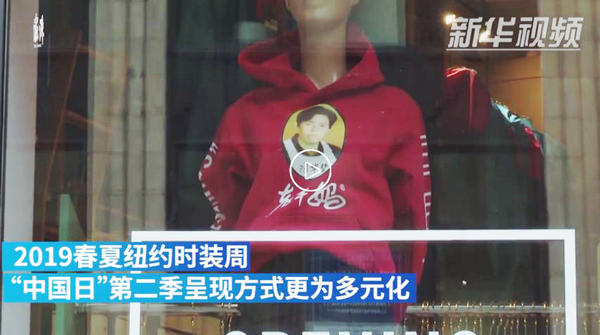 Lao Gan Ma found its way into supermarkets in not only China but also foreign countries, where it has many followers as well. On Amazon.com, Lao Gan Ma is rated 4.9 out of 5 stars. Many foreigners claim that Lao Gan Ma is the "best chili sauce" they have ever tasted.
Like many who started their business careers much later than their peers, Tao is a good example to young people, especially women, struggling to achieve their dreams.
In 2017, it was announced that Tao no longer served as a shareholder in Lao Gan Ma Food Company, based in Guiyang, Guizhou province.