Daimler revs up more support for innovation in Chinese market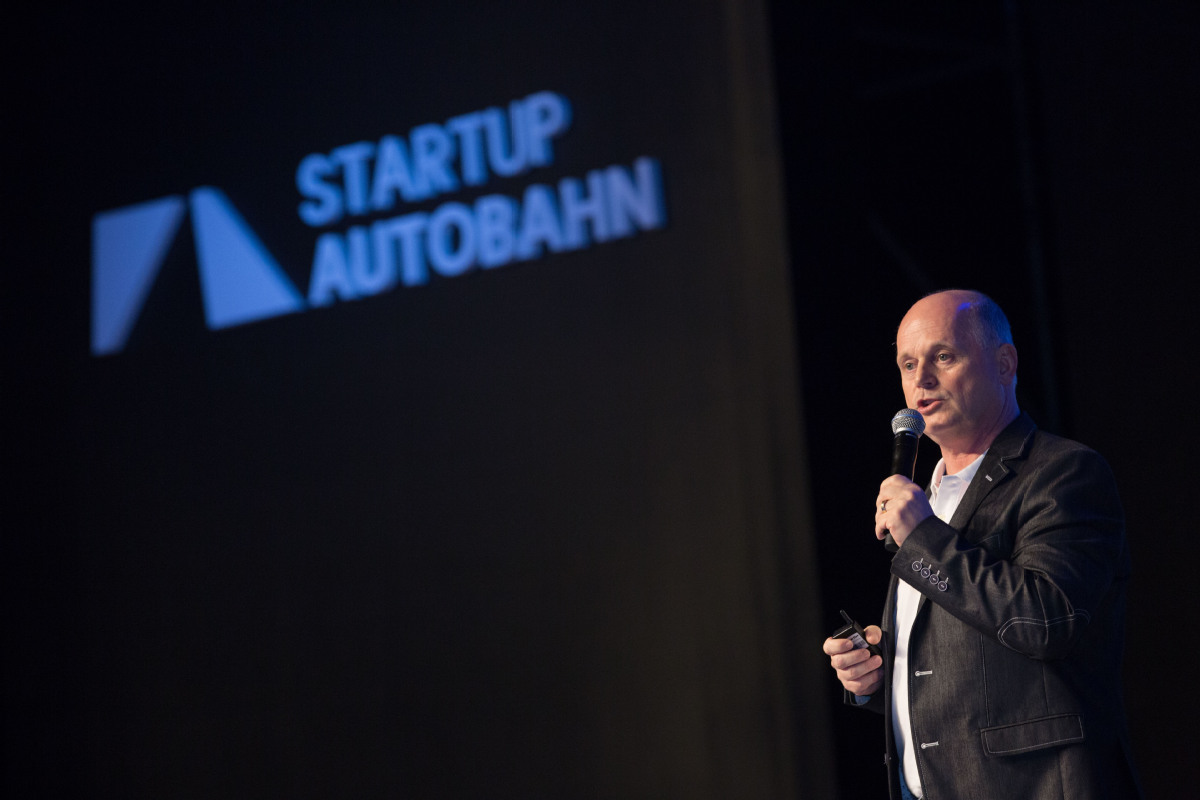 German carmaker Daimler AG is gearing up to be an "open-minded innovator" and a "positive enabler" in China, said its top executive on Wednesday.
"It's in China that we see people's willingness and strong desire of getting access to innovation," said Hans Georg Engel, senior executive vice president of Daimler Greater China. "...That's why we are ramping up our resources here in the Chinese market."
He made the remarks as Startup Autobahn, an annual accelerator program of Daimler, concluded on Wednesday.
Startup Autobahn, entering China last year, is an innovative program that aims to help local startups grow.
The accelerator will offer mentorship, training, necessary tools as well as access to startup investors while startups are expected to form business ideas related to automobiles within 100 days.
A total of 15 startups from both China and abroad have been selected into this year's event, with most focusing on forefront areas including artificial intelligence, new retailing and intelligent logistics.
Twenty percent of startups this year raised funds, with the total scale exceeding 100 million yuan ($14.6 million), according to Daimler.
"With the support of Daimler, we challenged ourselves and made it at the end of the day," said Wang Xuekun, founder and chief technology officer of Geo Tech, a startup focusing on smart transportation.
"It is also through this accelerator that we got a better understanding of demands from clients as well as future transportation trends," he added.