'Smart glasses' to incorporate facial recognition
Share - WeChat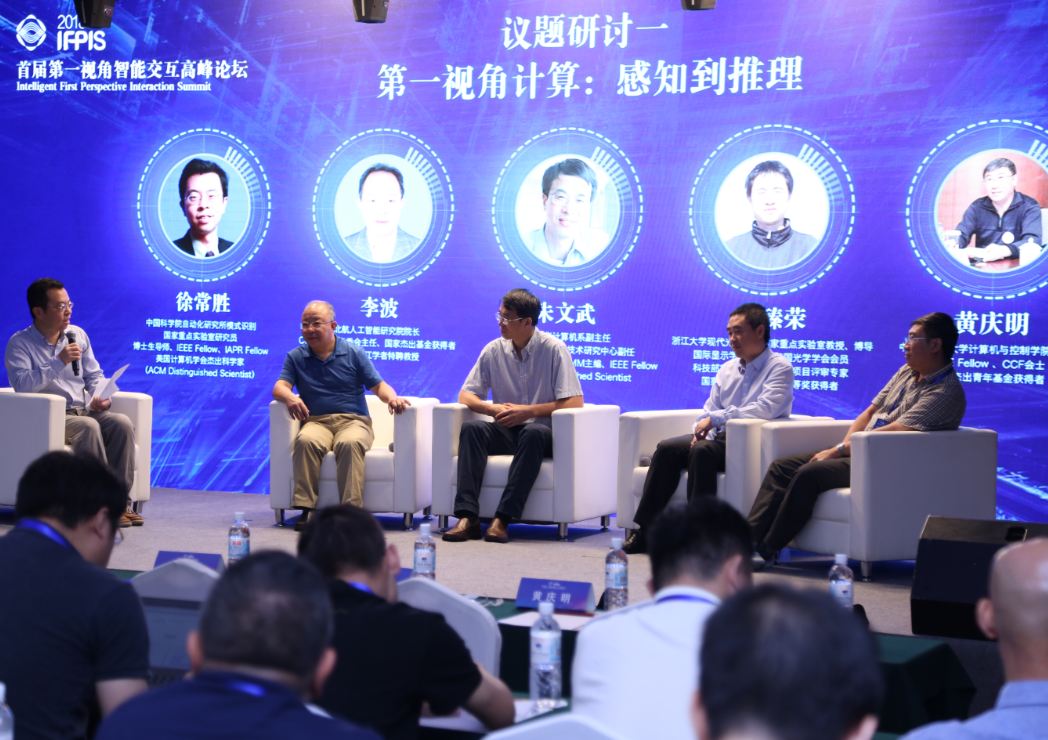 Chinese smart glasses producer Beijing LLVision Technology Co Ltd and the Chinese Academy of Sciences announced on Wednesday the launch of a joint laboratory focused on vision technology, to accelerate the commercialization of facial recognition.
The Institute of Automation of the CAS will join the lab to promote the research and development of technologies related to intelligent devices, while LLVision will drive the application and use of the tech.
"Through such collaboration, we aim to put scientific achievements into commercial use to create more value," said Xu Changsheng, chief researcher with the institute.
"Both parties will supplement each other in developing first perspective or vision information computing technologies," he added.
LLVision, known as the Chinese version of "Google Glass", is a company that produces intelligent wearable glasses. The glasses, according to the company, are able to identify faces from a database of 10,000 in 100 milliseconds.
At present, its products and technologies have been used in a wide range of segments including the industrial, medical and security fields.
Earlier this year, police from Zhengzhou, Henan province used the company's wearable devices to scan unusual situations and detect lawbreaking travelers.
With the help of the device, a total of seven people connected to criminal cases as well as another 26 travelers who were using false IDs were caught, the company said.
Wu Fei, founder of LLVision, noted the company has also cooperated with major tech companies including Huawei Technologies Co Ltd and accumulated a large number of data, which in turn will improve the efficiency of intelligent glasses.