New reading app launched to empower young teachers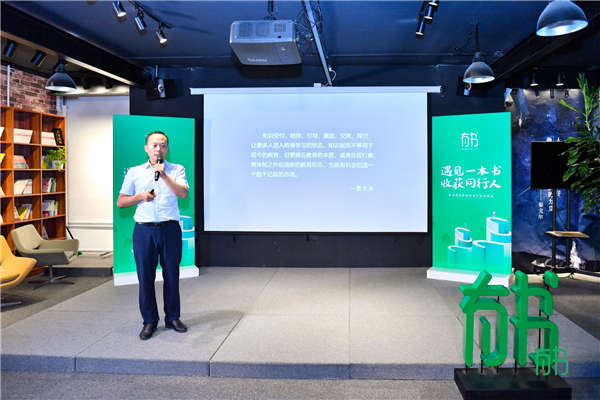 To mark China's 34th Teacher's Day on Sept 10, a free reading program for young teachers was launched by Youshu, a lifelong learning service provider that fosters self-improvement by hosting online learning communities and recommending works of good literature.
Set up in 2015 by Lei Wentao, the Youshu platform boasts 30 million users from 100 cities across China. The company runs 100,000 WeChat groups that allows users to share reviews and reading notes while encouraging each other to finish reading a weekly book title.
Lei aims to help people develop an efficient reading method and form good learning habits by offering a customized and practical book list for specific target groups, which is the reason why his team created the reading plan app for young teachers.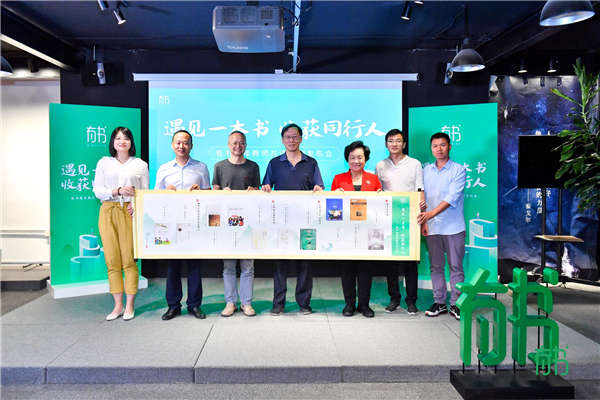 Over the next 10 weeks, participating teachers will read 10 books, including Mindset: The New Psychology of Success written by American author Carol Dweck, and answer questions like "What is the essence of education?" and "How do I become a qualified teacher?"
The teachers will also be encouraged to invite like-minded friends to attend reading salons held by Youshu in 15 cities across the country. The book list for teachers was devised by a group of education experts who analyzed the problems faced by young teachers.
"I hope the program will empower these teachers to become better professionals and give them a platform to communicate with each other and make progress together," says Lei.