Meet Daniel Zhang, Alibaba's next chairman
Share - WeChat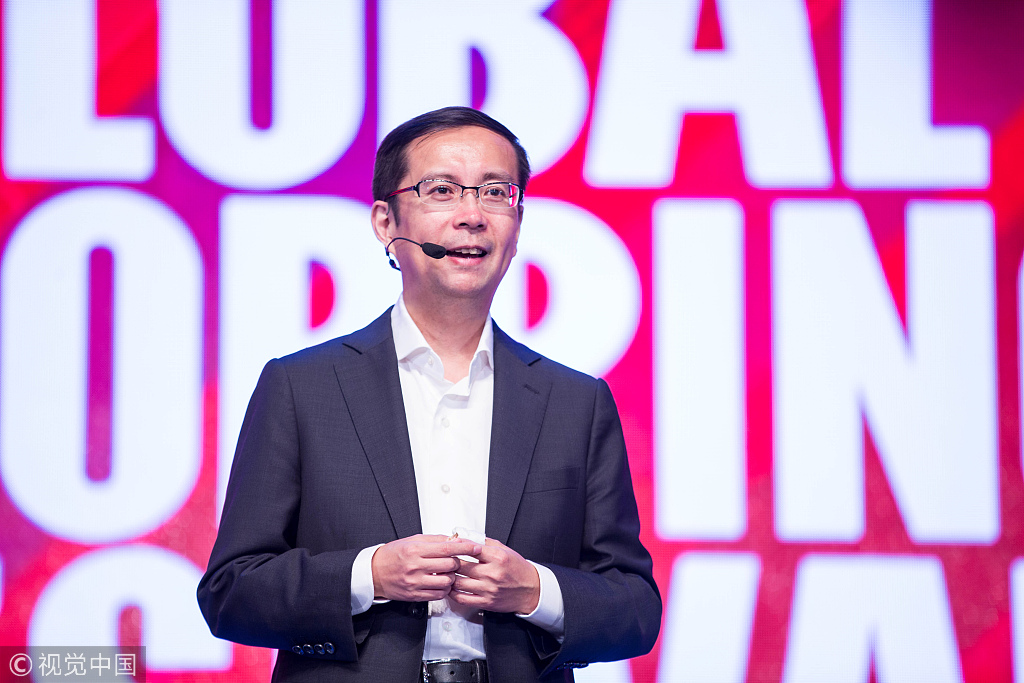 The name of Daniel Zhang, or Zhang Yong in Chinese, has grabbed the headlines as Jack Ma, co-founder and chairman of e-commerce giant Alibaba, announced on Monday his plans to step down on Sept 10 next year and hand over control of Alibaba to Zhang, the current CEO of the company.
Alibaba's stock has grown 87 percent since Zhang became CEO of the company in May 2015, and has a market value of around $420 billion, according to Fortune magazine.
The 46-year-old Shanghai native joined the company in 2007 as CFO of Taobao marketplace, Alibaba's online ecommerce platform, and has gradually risen up the ranks.
Contrast to founder Jack Ma, Zhang has kept a much lower profile.
"We don't know much about (Zhang) even though he's been CEO for a while, because he's by nature a very low-key person, low profile. He's happy to not be in the limelight," said Duncan Clark, author of "Alibaba: The House that Jack Built", according to a Reuters report.
Zhang has admitted as much himself. "Jack Ma is a guy with many ideas. He is very, very creative," Zhang said in an interview with the Financial Times last year. "But I'm the guy who always wants to put my foot on the ground."