China Huarong withdraws IPO application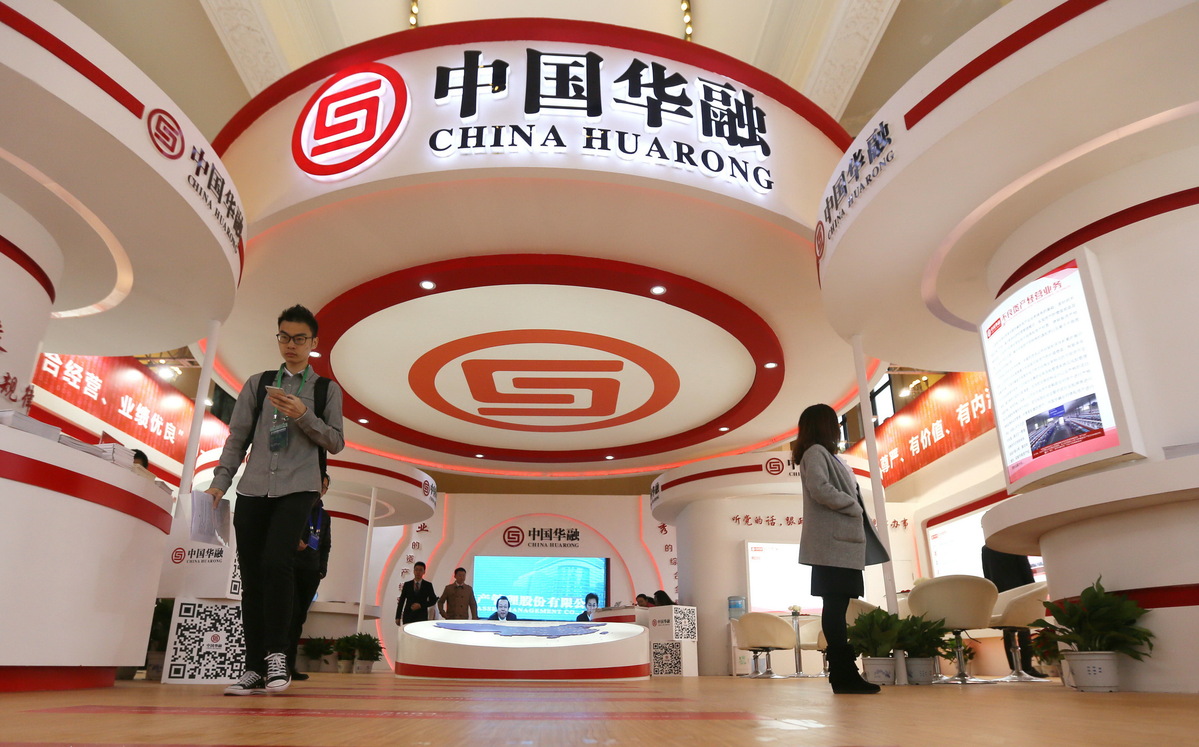 China Huarong Asset Management Co Ltd has announced the withdrawal of its A share IPO application, citing a significant decline in financial performance in the first half and uncertainty surrounding disciplinary investigations relating to its former chairman.
One of the mainland's four largest State-owned asset management companies, it made the announcement in a post on Hong Kong Exchanges and Clearing Ltd's website on Tuesday night.
"In light of the reasons that the company recorded a prominent decrease in the interim results ... while the former chairman of the company is currently under disciplinary review and supervision investigations by relevant authorities ... After careful studies and discussion with the professional parties involved in the A share offering ... the company decided to withdraw the application for the A share offering," China Huarong said in a statement.
The Beijing-based manager of bad assets said its business operations remain "healthy" and the withdrawal of the application for the A share offering "will not give rise to any material adverse impact on the financial operations of the company".
"When the relevant conditions are met, the company will actively promote the initial public offering and listing work of renminbi common stock," the statement said.
China Huarong's profit attributable to equity holders decreased by 94.9 percent year-on-year to 684.6 million yuan ($99.74 million) for the six months ended June 30. The company's annualized return on average equity attributable to equity holders dropped from 22.6 percent year-on-year to 1.11 percent in the period. Its annualized return on average assets also dropped from 2.1 percent to 0.12 percent, according to its 2018 interim results announcement.
The decline in the first half was mainly caused by a substantial increase in impairment loss provisions and interest expenses, said the company's executive management team in a statement posted on its website on Sept 4.
Impairment losses on financial assets increased by 155.6 percent a year earlier to 12.05 billion yuan in the first half.
The company and its subsidiaries' total interest expenses increased by 48.7 percent to hit 32.76 billion yuan. The rise was primarily due to a significant increase in the size of borrowings year-on-year, according to the interim results announcement.
China Huarong admitted that it had adopted a relatively aggressive business model in recent years, which led to much higher growth than the industry average, but the business model became difficult to sustain.
The disciplinary review and supervision investigations relating to Lai Xiaomin, the company's former chairman, have had an effect on its business operations in the short term, the executive management team said.
Lai is under investigation for suspected serious legal and regulatory violations.